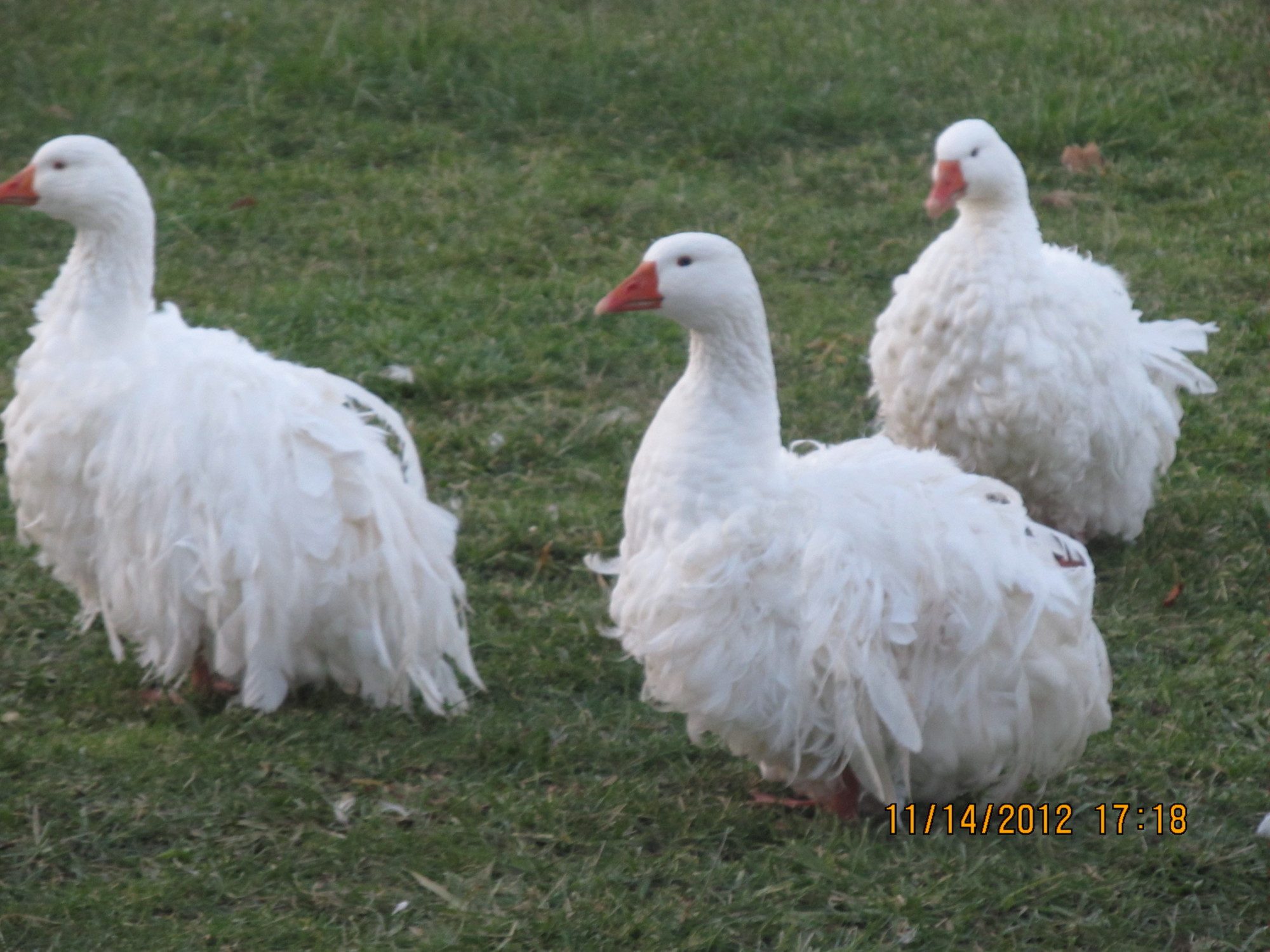 Pros: quiet, calm, friendly, sociable
I got my first Cream Legbars in May of 2012 in an egg swap. They hatched from beautiful sky blue eggs. I got 2 pullets and 2 cockerels, but one cockerel died at a few weeks old. They grew to become beautiful birds! Very friendly-one pullet never fails to meet me at the door and loves to be held and petted. I don't normally handle my chickens unless I need to, but I can't help enjoying having one who begs to be petted.
Update: I now have several more of these and they all have the same friendly, curious, social nature. Add that to the ability to tell pullets from cockerels at hatch, along with pretty blue eggs, and you have the perfect breed!