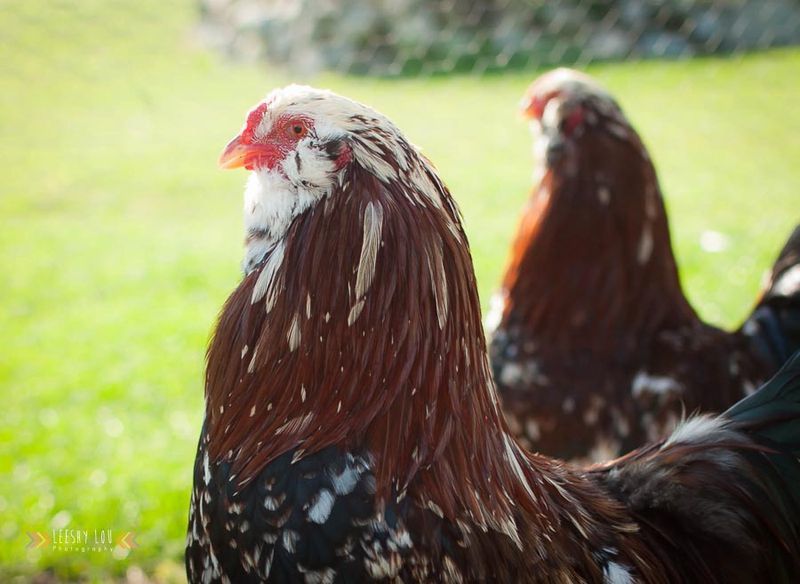 Pros: Lay HUGE eggs, friendly
Cons: Very rare, shallow gene pool.
Crevecoeurs are really neat birds. They are smart, lay (huge) white eggs and are very friendly. Most of my hens are extremely "talkative" too and the roosters eat out of my hands. Very nice birds. They are in dire need of more people dedicated to working with them.