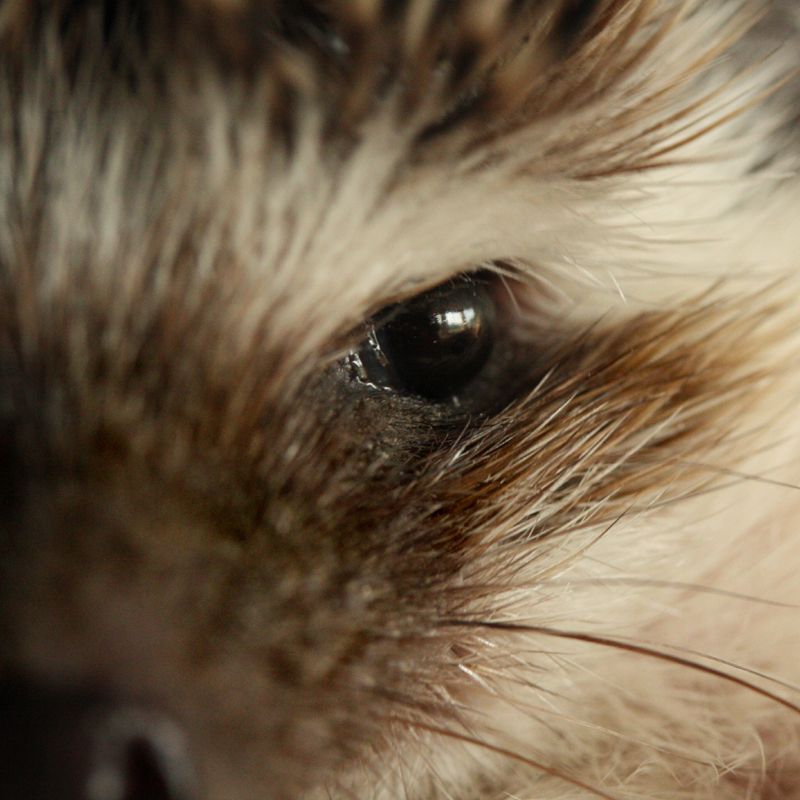 Pros: Beautiful, GREAT foragers, non-aggressive to birds or people, very friendly, hardy
Cons: A little too fearless. Also, eggs are quite small.
Want a huge personality in a little package? A little bird that can run with the big birds? A super friendly long-tailed friend? Get a Cubalaya.
They're great birds, even in mixed flocks. They can (and will) take up for themselves, but aren't bird aggressive. They're SUPER friendly with people, extremely personable, and have huge personalities. They're great free-rangers and economical eaters. Very hardy in cold or heat!
They have few downsides - one, the eggs are small (like them) and two - they're downright fearless. This seems like a good thing at first, but a little hen I had once killed herself - my father was out in the backyard, sawing up wood - she flew up to perch on him, nearly landing on the running chainsaw! They're crazy little buggers, but they'll make you smile. I miss my girl terribly and I'd love to have another one day.