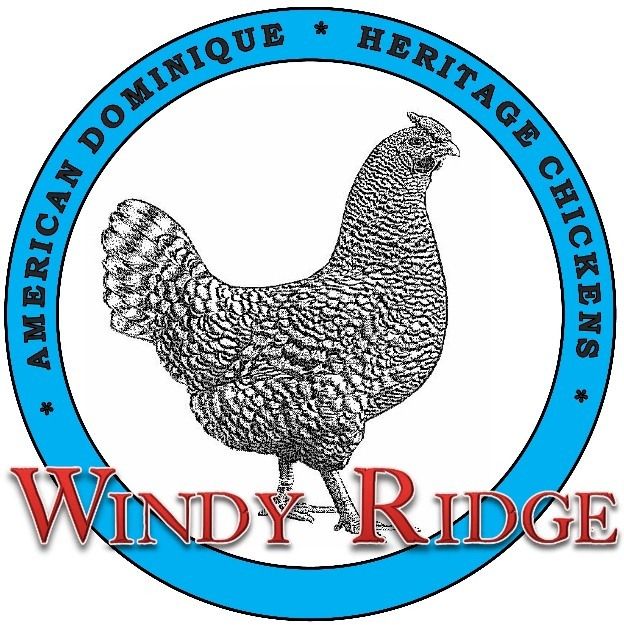 Pros: Friendly, Thrifty, good producers, great tasting, beautiful, great mothers. second year hens lay mostly large eggs.
Cons: Medium egg for first year pullets
I Love Dominiques! Besides being our oldest native American breed, they are specifically suited for North America. Last summer we had temperatures to 110 F for a week, and the entire summer was the warmest on record for our area. In the winter it frequently get to below 0 F. They continue to lay about 1 egg every other day. The cockerels are fantastic eating. We process ours at about 26 weeks, and they average about 5 lbs. dressed. The pullets start laying at between 18-22 weeks. Slower developing than some other breeds, this Heritage chicken breed has time to develope flavor that you don't get in store bought chicken. Very friendly, and easy to manage. In November-December 2012, our 12...
(read more)