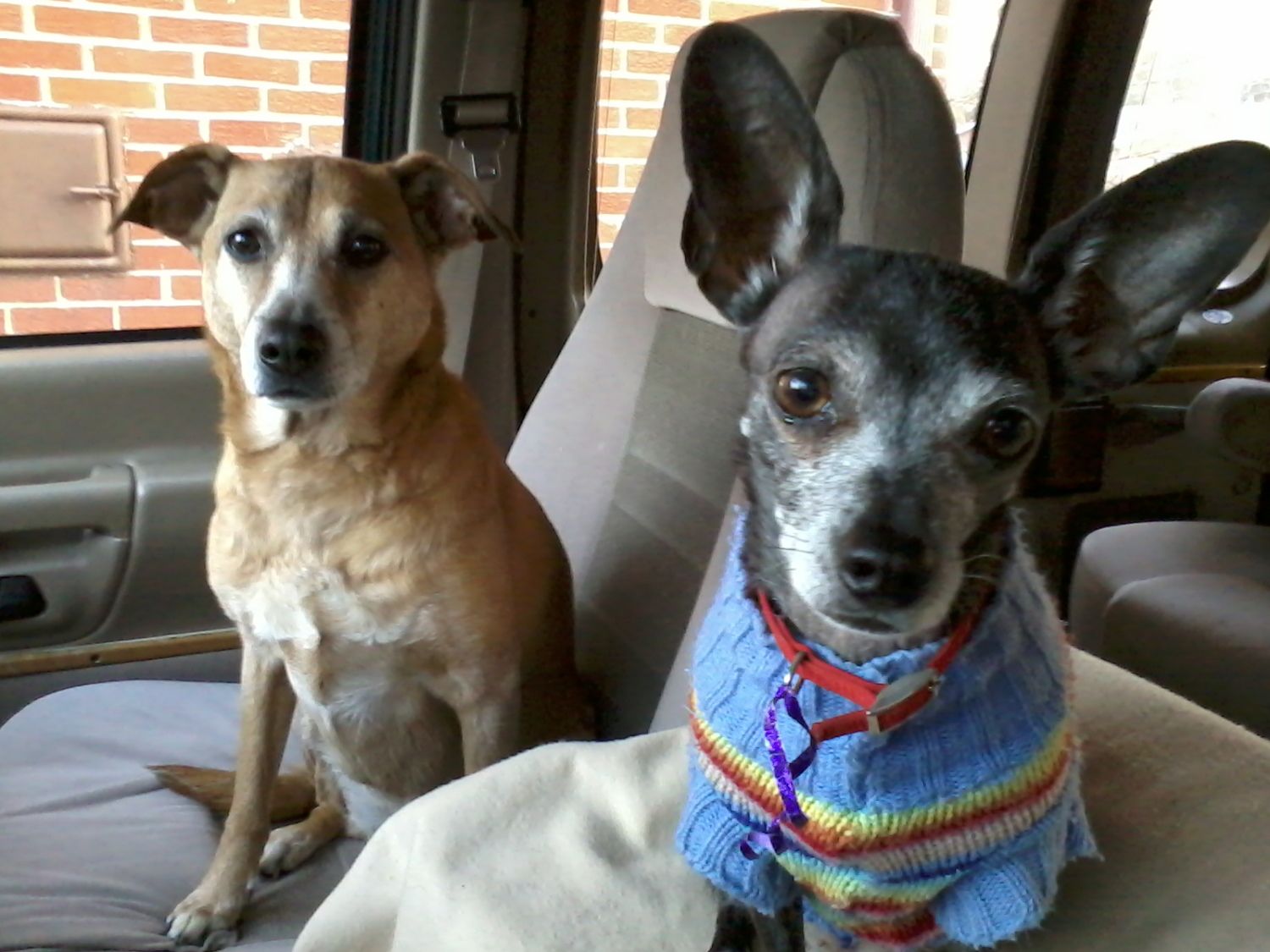 Pros: they are so friendly, always want to be with you, very affectionate, beutiful colors, extremly unique, just flat out wonderful!
Cons: nothing bad to say! Georges breed!
Whoa! These Americanas are my very first chickens, and I would def. buy them again! I only have 5 girls, who just celebrated their 1st b-day. 
     When ever I whistle "their tune" they come running! so friendly! I literally have nothing bad about his breed! Not to big, not too small, and make the most beautifulst eggs!!!!! XD