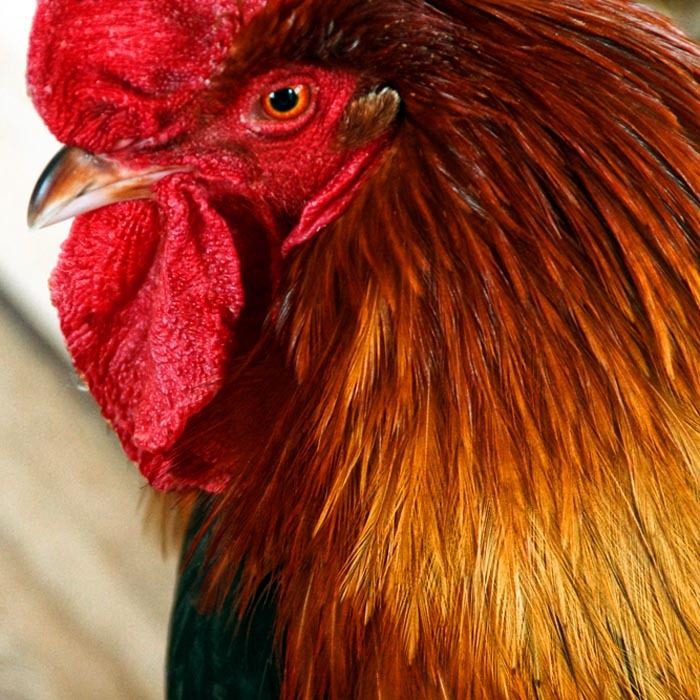 Pros: Friendly, full of personality, beautiful
Our three Easter Eggers have more personality individually than the entire flock combined.  Sandy is always the first one to greet us, running from wherever she's working before the others even look up.  Chip chatters, tells you about her entire day and makes sure you are listening.  Honey believes she's perpetually broody but continues to go about her chicken business, crabby all the way.  If you sell eggs, they're invaluable in my opinion.  You can't get green and blue eggs at the grocery store.  That alone makes local eggs worth the extra money.   They're beautiful when combined with the brown eggs.  I love to see the customers' faces when they find several colored eggs scattered in their cartons.  Their pea combs are a plus in the northern climates as well.  No frostbite!  Hands down, they're the favorite birds in my flock and I hope to always have a couple of Easter Eggers, not only for their beautiful eggs but for their great character.
Sandy
Chip with her saddle, she's the rooster's favorite
Honey (as a pullet)
Easter Egger eggs and brown eggs.  Sandy lays the large, speckled
olive eggs AND the sage green eggs.  Honey lays the blue and
Chip lays a brown egg that is always darker on one end and looks
almost airbrushed (not pictured).