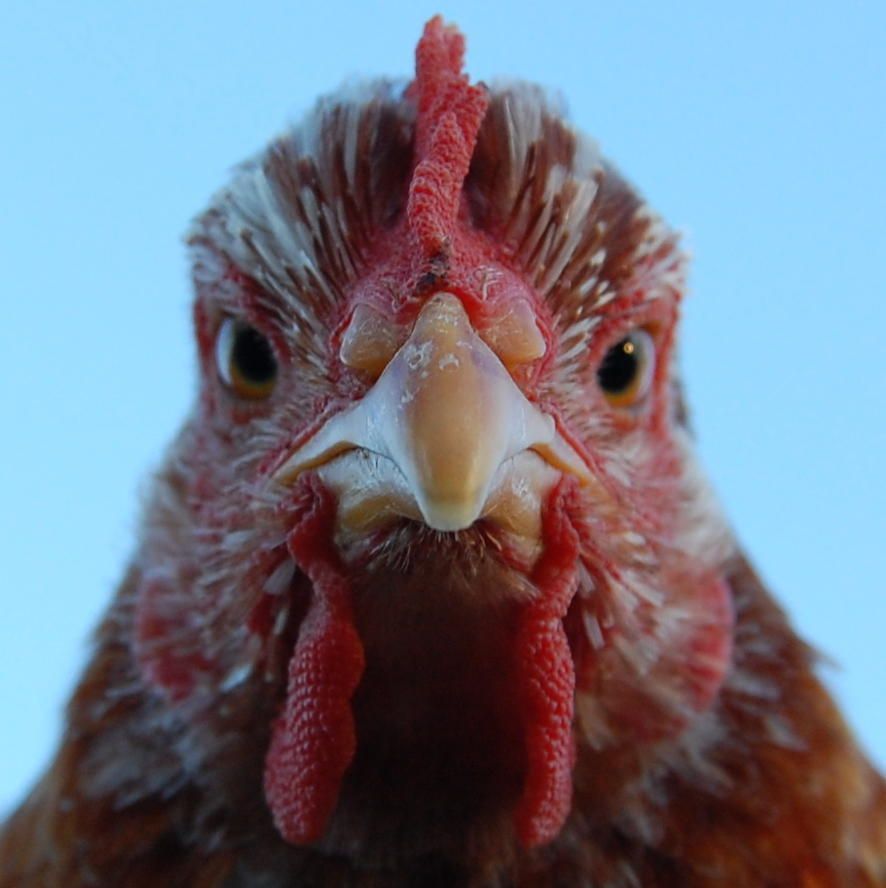 Pros: Really friendly chicks, that love free ranging.
Cons: Not a recognized breed in the US.
Hatched out two batches of these in late fall, as a homesteading/homeschooling project with my children. They've exceeded all expectations so far. Looking forward to seeing how they measure up. May 13, '12 I was drawn to this breed by their reputation as a great homesteading, free range bird. I have not been disappointed. One pullet started laying at 21 wks, the other 3 girls fell in right behind her during the next two weeks. My first cockerel to be culled weighed 7 1/2lb in the feather. Delicious, flavorful bird! I'm really looking forward to working with this breed. Sept 1, '12 - The two pullets that laid first are my best layers, I'm getting 64 - 66 gr Ex...
(read more)