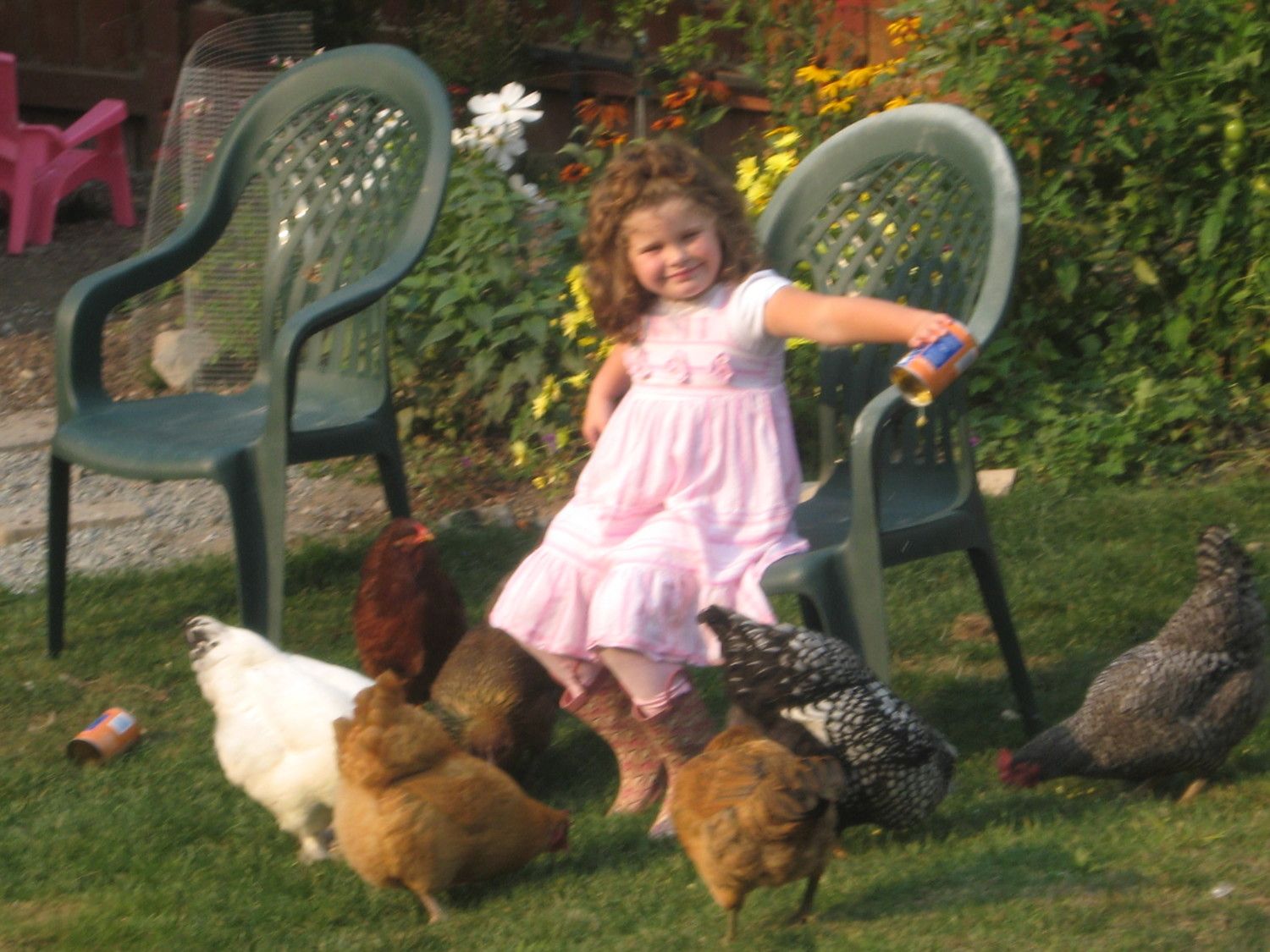 Pros: Can't think of any...
Cons: short cord, flimsy plastic, hard to refill...what a pain!
For summer I have a metal fount. For Christmas I asked for a heated base for my fount, and DH came home with this.  I didn't complain, and we gave it a try.  By mid-January we gave it up in favor of breaking ice every morning.  It's hard to refill without getting soaked, and it's made of some pretty seriously cheap materials.  I think I'll get a font base this winter.