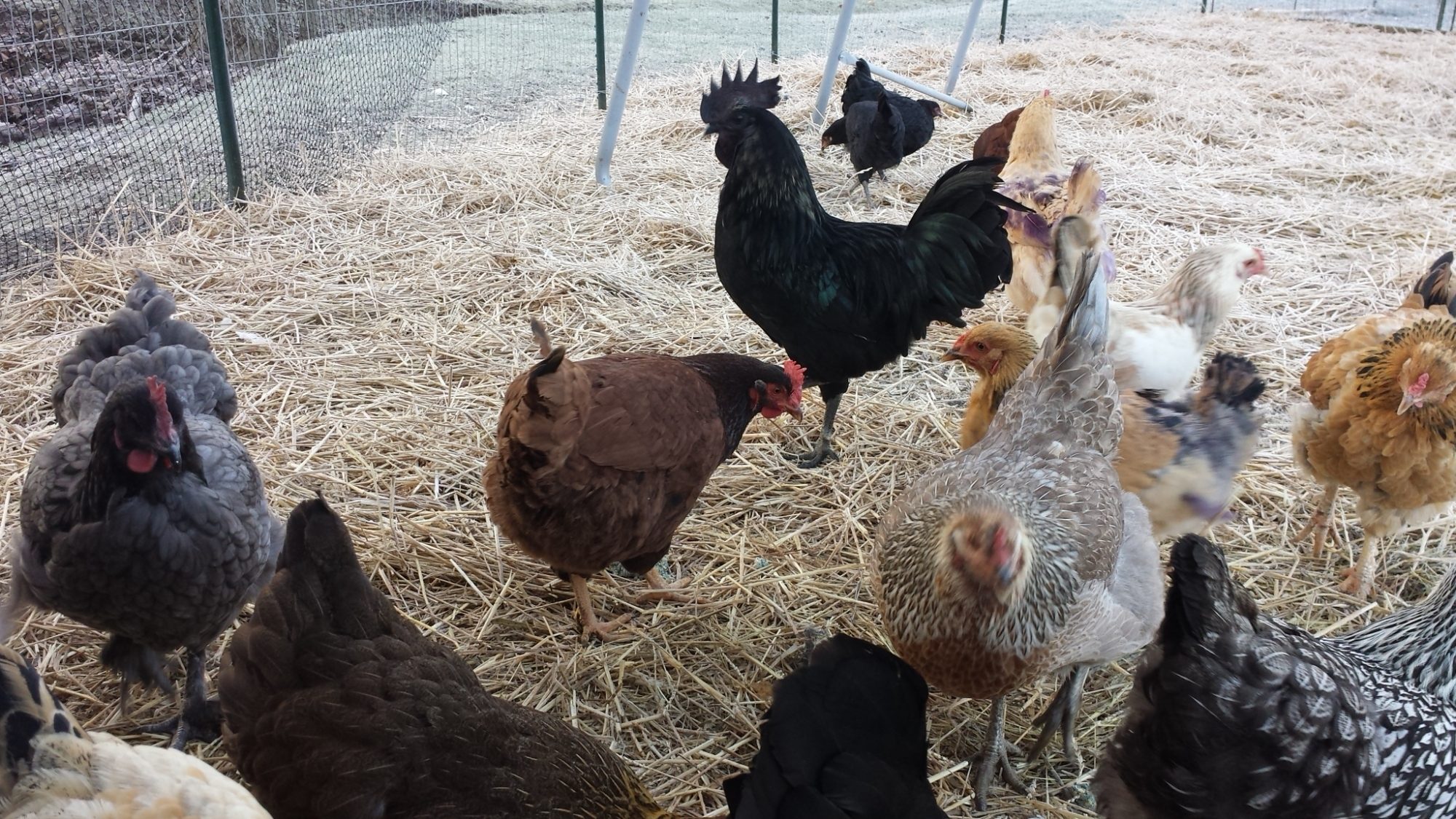 Pros: Lays more eggs than I expected. Friendly. And oh so pretty!
Cons: None that we have seen.
We received our one and only Favacauna from MyPetChicken and will definitely never be without one. We completely adore her! She is almost as docile and friendly as any Silkie. "Hope" is supposed to be the Wheaten color but she is mostly white with white legs, small, clean faced and usually lays at least 5 mint green eggs a week. As small as she is I would expect her eggs to be smaller but I would say they are somewhere between medium and large. I can't speak for the roosters but the hens are awesome! She is near the bottom of the pecking order but no worse for wear. Definitely a must in our very diverse flock!