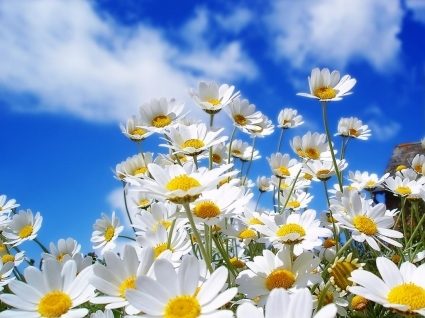 Pros: Fun to watch them, Cockerels non-aggressive to me and to other chickens, VERY predator-resistant!
Cons: Roosters noisy, egg size is small, hens love to wander far away
I had a beautiful flock of Fayoumis at one time. I loved watching them and wanted to keep them forever! However, the roosters became too noisy as they grew up. They would crow almost constantly when I was outside. They crowed so much that I became embarrassed and felt sorry for our neighbors.
The egg size is small. The pullet eggs we were getting were bantam sized. I am sure they would have become larger as time went on.
The hens started to wander far away, into the woods. They flew over my 8 foot high fence and loved to explore. I didn't mind this at first when it was just a couple of them, but when more and more of them started to wander, I didn't like it.

I kept one hen who has an injured leg (I think from squeezing through the fencing) and plan to keep her since she doesn't fly out of the pen. I do love their personalities! Her name is Annette.
This breed would be excellent for those who free range their chickens and would like a predator-resistant chicken. I didn't lose a single one from predation, despite their wanderings and our frequent hawk and owl visits, which is a miracle!