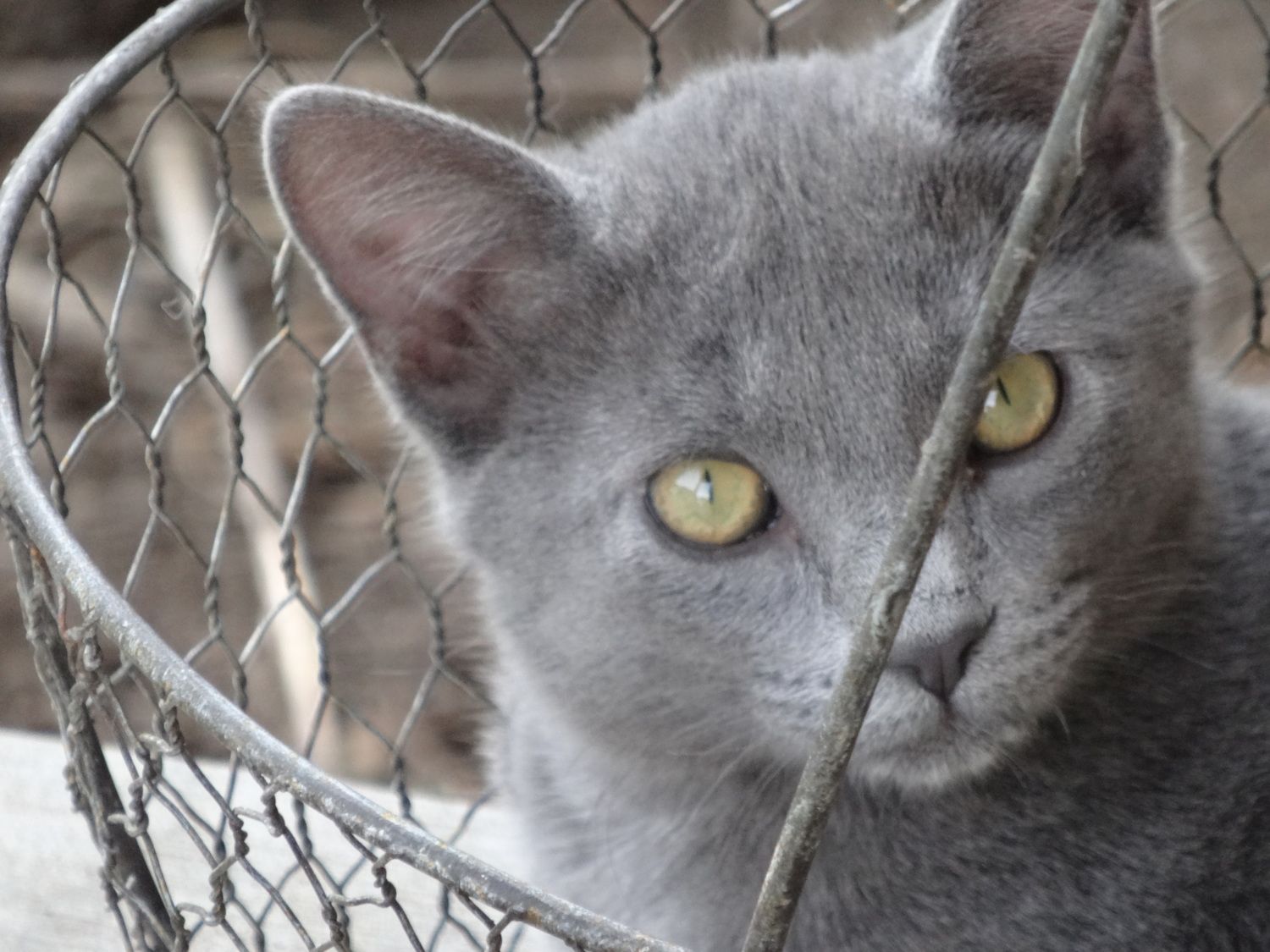 Pros: It is much faster to pluck a bird with this. its easy to use and clean out.
Cons: sometimes bird gets stuck in the corners.
Once a year we buy 100+ cockerel chicks for eating later.once they are ready for processing, we set up shop. cone station, Scald station, plucker then gutting station. 
After they have been killed and scalded, we place them in this and flip the switch. 20 seconds later it comes out clean. This was really the deciding point of wether we wanted to pay the $2 a bird to have someone else do it, or us. This makes all the difference.