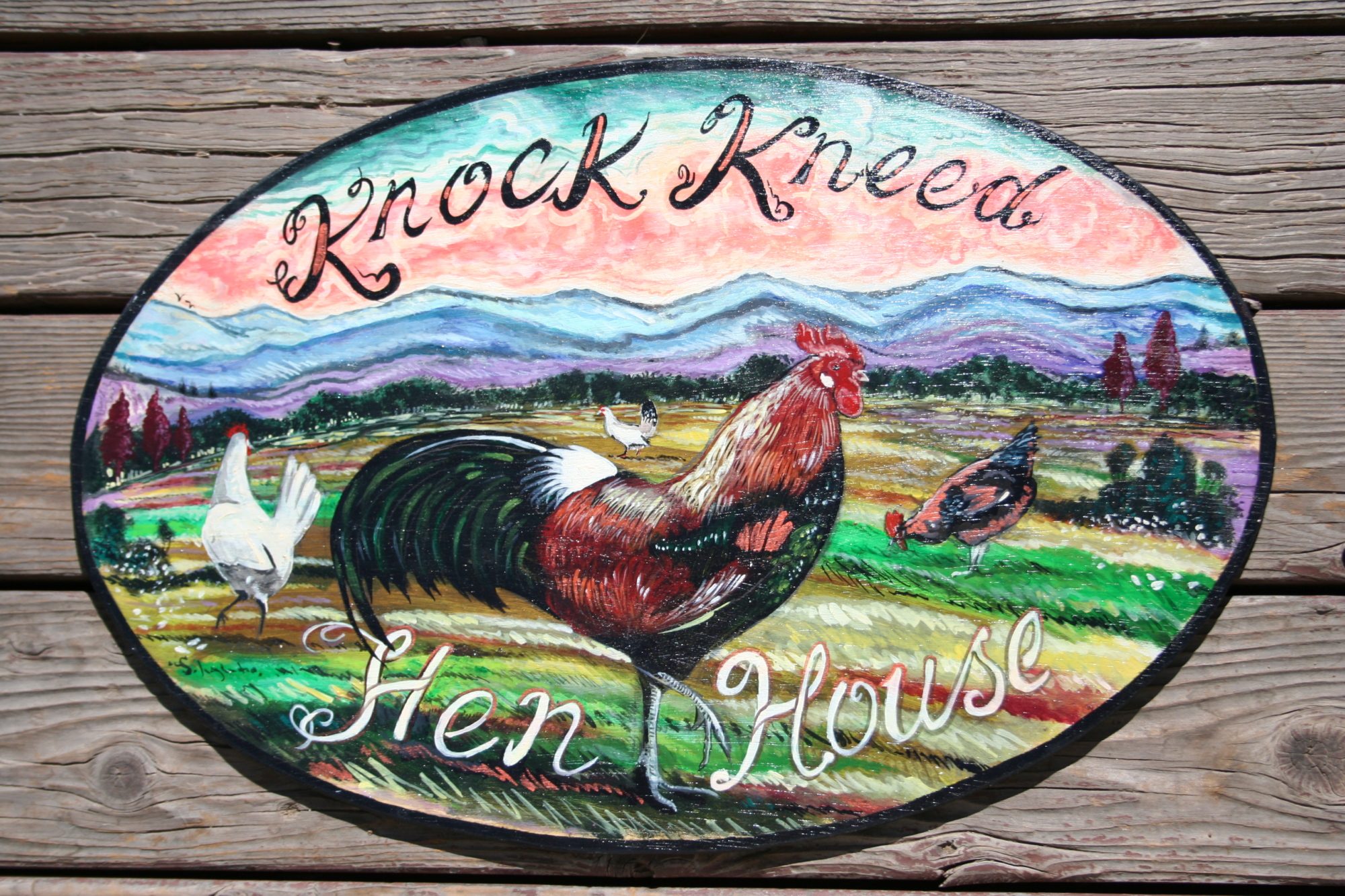 Pros: Don't need to have electricity, runs on AA batteries. Once the instructions are figured out it's easy to install. Auto light sensor is very cool.
Cons: Pricey, but pretty much all auto doors are. Not very good instructions.
I got tired of jumping out of bed at the crack of dawn to let the birds out.  This is awesome!! I now can take my time getting down to the coop and I know they're tucked away safely at night too.  I ordered the standard doorkeeper, outdoor install # 2100.  I also purchased the large door, item #2105 as the warranty is void if you use your own door.  Instructions are not the best.  Foy's said they get lots of complaints that the instructions aren't written well.  I wonder why they don't make up their own instructions to send along then.  I am working on a second much smaller coop. The first thing I purchased was another Foy's door.  To me it's worth every penny.