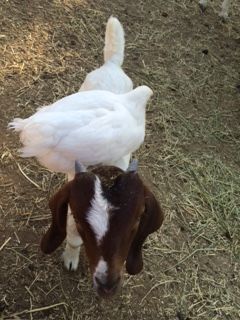 Pros: Supposed free range chicken, red in color
Cons: Costs more to raise, not any more adept at ranging that any other meat chicken, longer to raise, huge carcass with poor meat to bone ratio, a hybrid
I have raised Cornish Cross meat chickens for the past 10 years, and one day I went to take my batch of 75 to process and some guy suggested I raise some Freedom Rangers or commonly called Red Rangers.  
So the next year I raised a batch of 25 of the FR/RR and was not impressed.  
Let's take a step back to that fateful day when I went to the butcher...
That man's FR/RR chickens had a much larger body cavity than my CC, but I would safely say that they had % less meat and were raised for 4 weeks longer than my CC.  
When I raised the FR/RR, I have found that they don't range any better than the CC, took more feed and time to raise than the CC.  
When I took mine to process, I was not impressed with the amount of internal fat that they had, compared to the CC. 
Will not be raising the FR/RR again, nor recommending them.