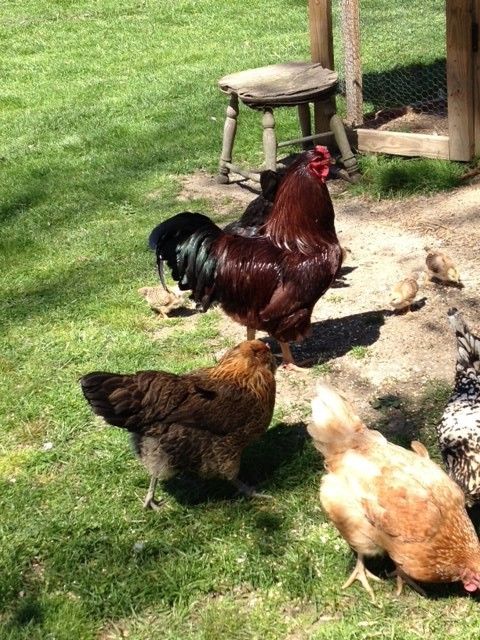 Pros: Beautiful, comes in different breeds
Cons: Be careful breeding......
I have frizzle in both bantam Polish and bantam Cochin.  Of course the Cochins are just darling, with very sweet personalities.  I love the feelings of their curly feathers....They're so soft. 
The Polish frizzle is beautiful, but very high strung, as the Polish breed can be....
This is a black mottled Cochin bantam with the frizzle genetics