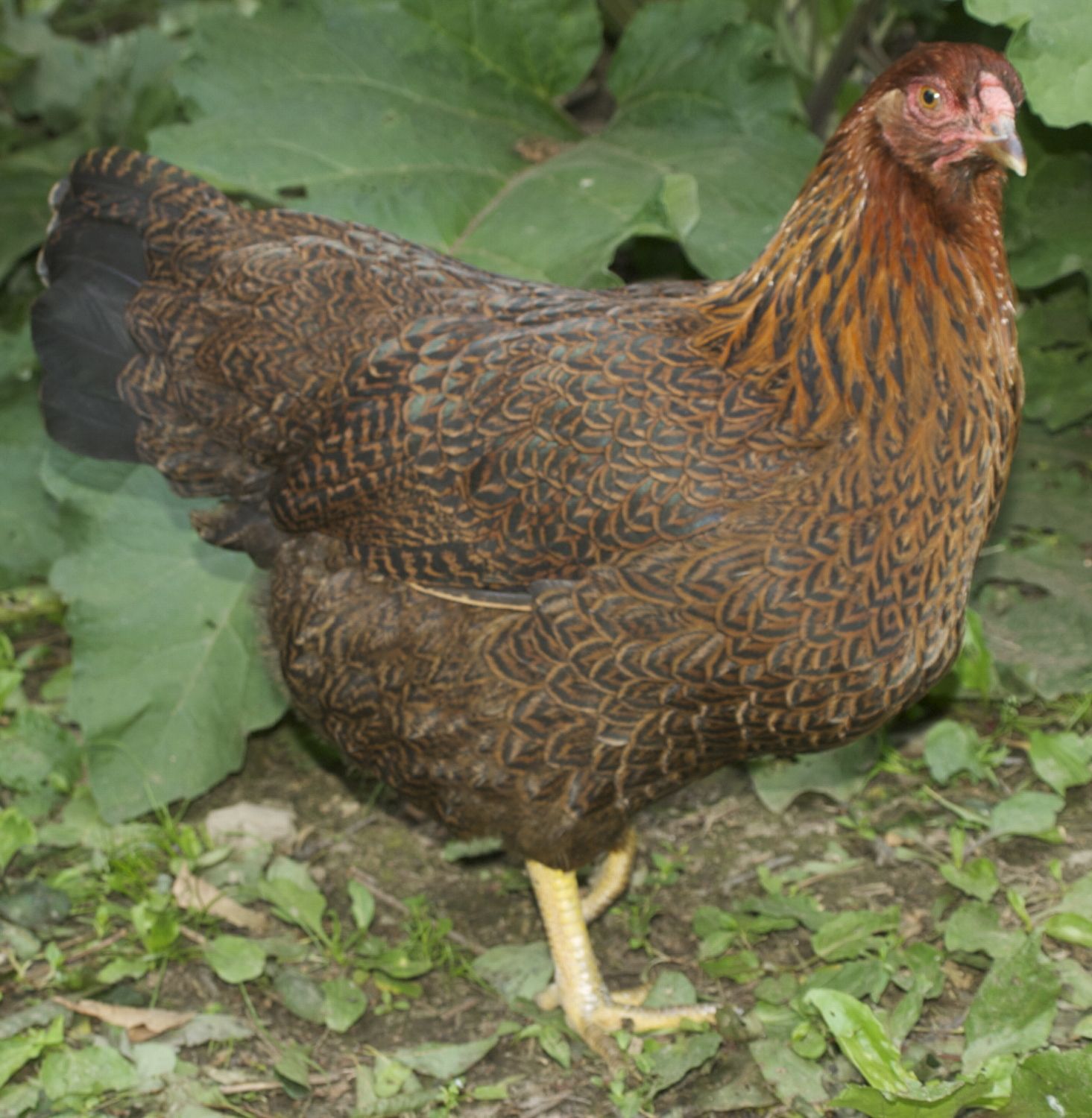 Pros: Easy to use, Steady temperature and humidity,
Cons: Price, bottom tray can be slippery
We wanted a nice sized incubator, that was easy to use, and would keep a steady temperature in our old house (in which the temperature isn't steady). I have been very impressed! This incubator is very easy to use, clean, and I am yet to have a poor hatch. If it's fertile...it hatches! The bottom tray can be slippery after washing, which can damage the chicks legs. To prevent this from occurring, I use non-slip rubber matts. These matts are often used for kitchen drawers, and can usually be found at local hardware stores.