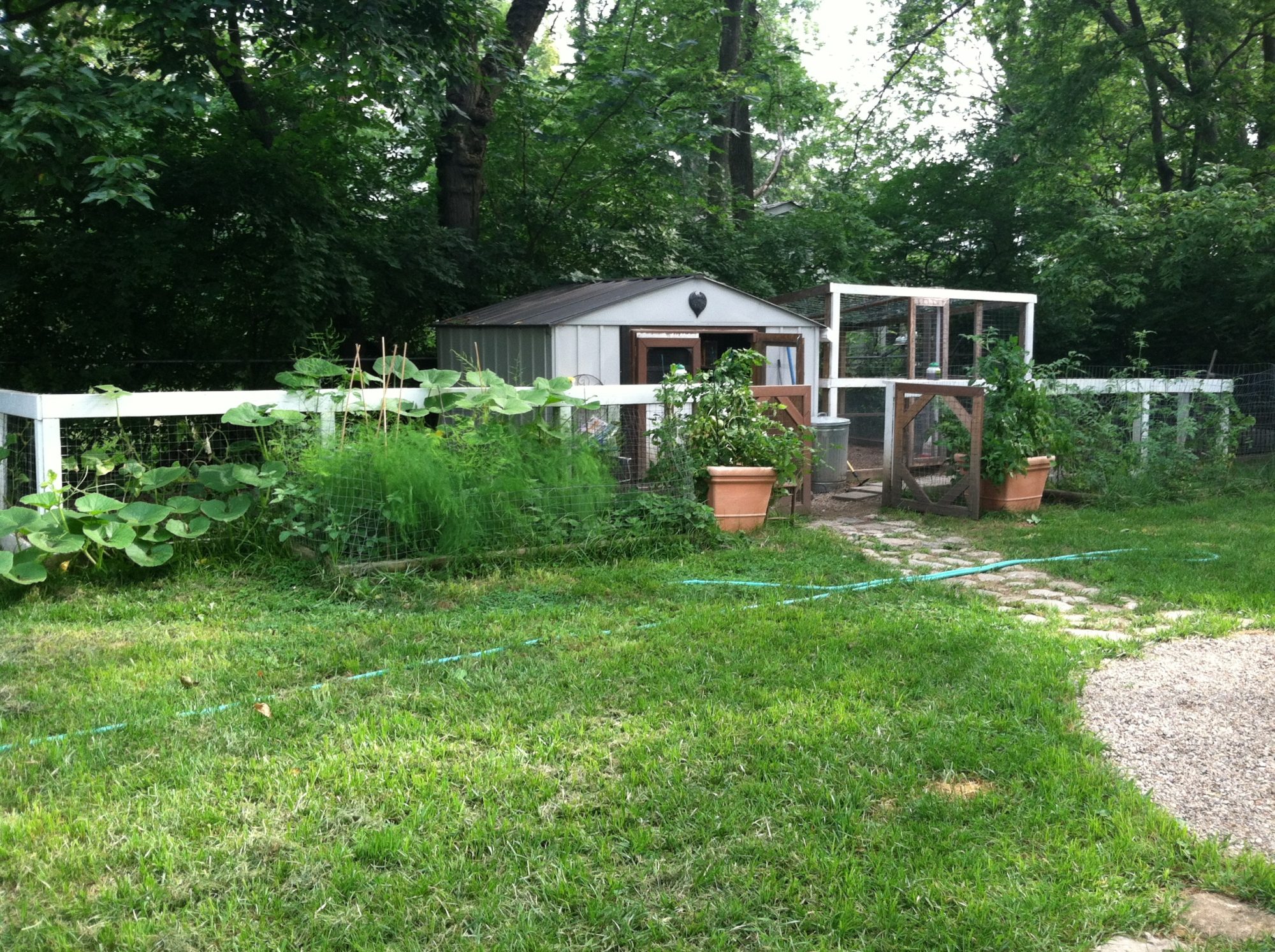 Pros: Good layer of white eggs, excellent forager, good feed converstion, great personality, like to "play"
Cons: Loudly marked so prone to predation, not for meat with their size
One of the silliest breeds I have ever had, if you like breeds with personality. Cute white eggs, good size once they get going. Mine average 5 eggs a week in winter. Cold hardy with the comb type. Great fliers, so will need a roofed pen or clipped wings. Friendly and calm but can be bossy and loud.
Their coloring makes them hawk bait but they're good about paying attention to their surroundings, nice and alert without being flighty.