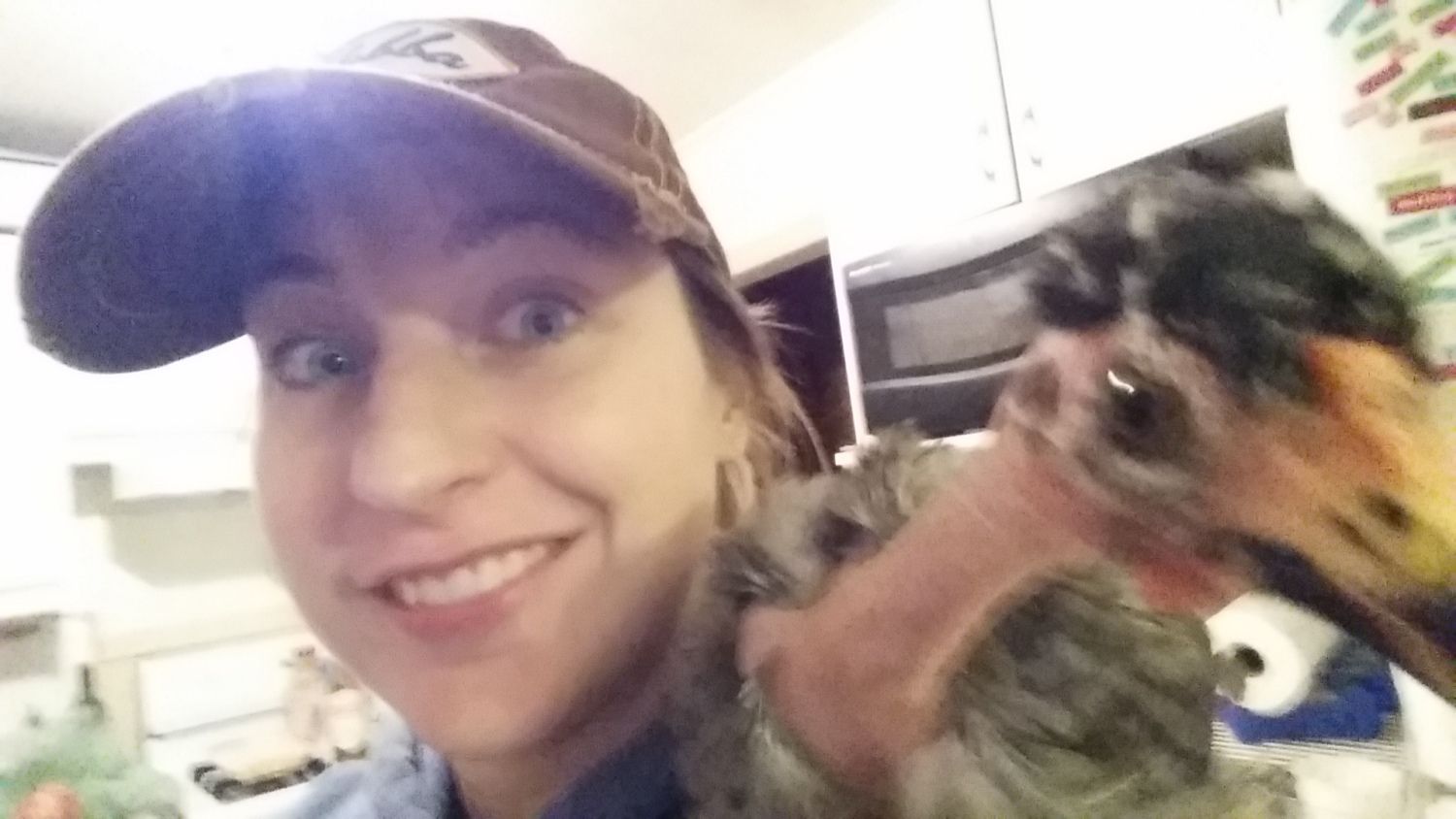 Pros: Big whole worms, easily crumbled for smaller pieces, resealable package, my ducks love them.
Cons: Easily tipped by frenzied ducklings trying to devour them through the bag, which is messy if not sealed properly. ..
Birds of a Feather love these worms altogether. Watching my duckling try and take off with pieces makes my day.