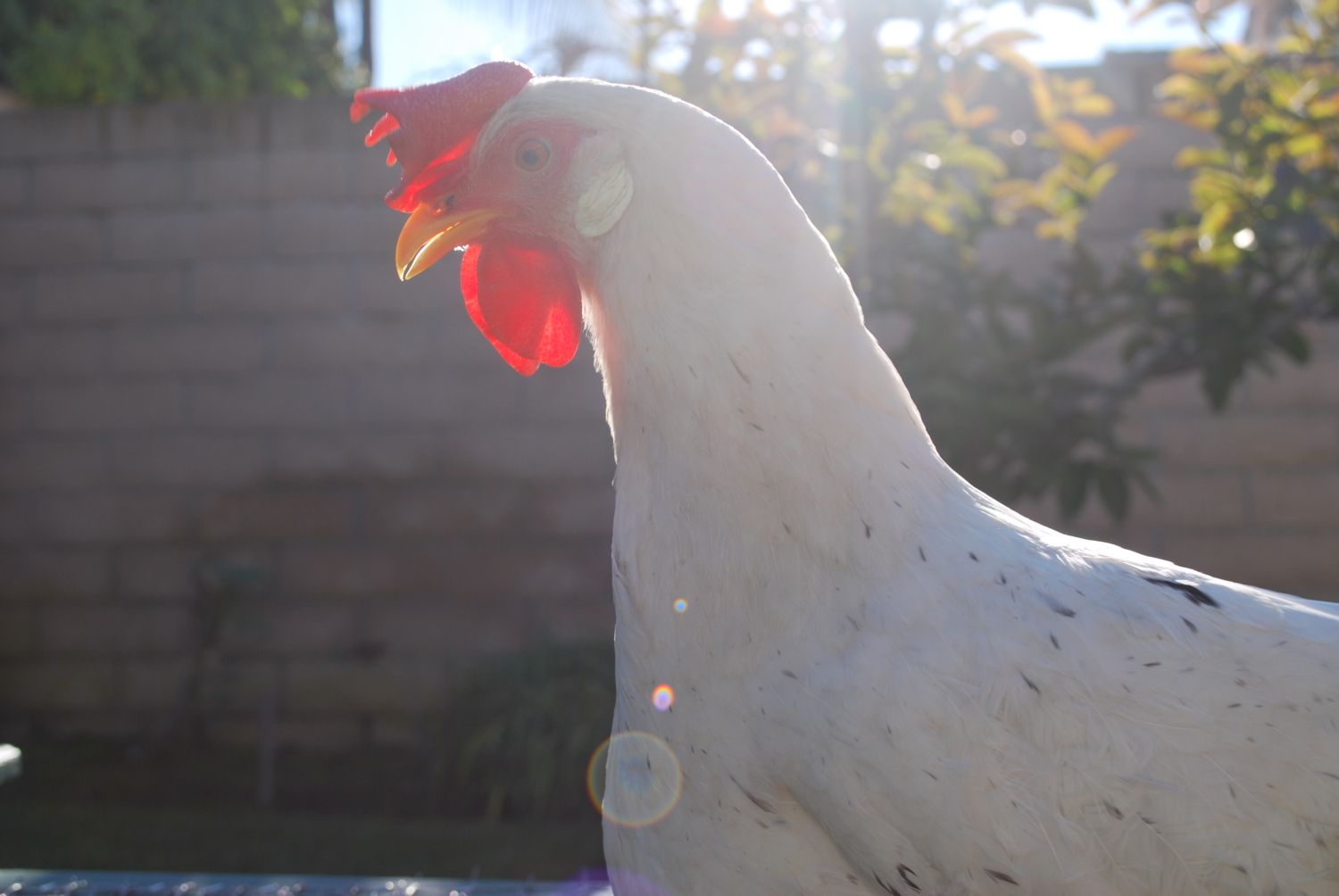 Pros: Every chicken loves it, it helps tame chickens
Cons: Can cause pushy chickens
I bought these for my chickens a while ago, and they loved it! My old, cranky leghorn hen loves it, my chicks love it, and my friend's tiny serama hen (who is visiting) loves it. They really do go into a frenzy!
I find that these mealworms are really useful for taming the chicks. They are very flighty, but when I give them mealworms, they come running over.
My old hen is already very tame but can be violent and picky. She loves these mealworms though, and keeps asking for more. The one thing I would say is bad about this product is that it makes her really pushy. I'll give her a few, and she'll keep following me and jump up at the bag and even peck me because she wants more. It's quite scary.
On the other hand, these mealworms work for all beak sizes, as the serama hen can easily break them into little pieces and eat them. They're also convenient because they're resealable (at least, the bag I got was) and not gross to handle as live mealworms can be. It has all the benefits of live mealworms minus the effort it takes to keeping them alive.
Overall, I'd recommend this product, but keep in mind that it can cause very desperate, crazy, pushy chickens that would willingly eat the entire bag at once if allowed.