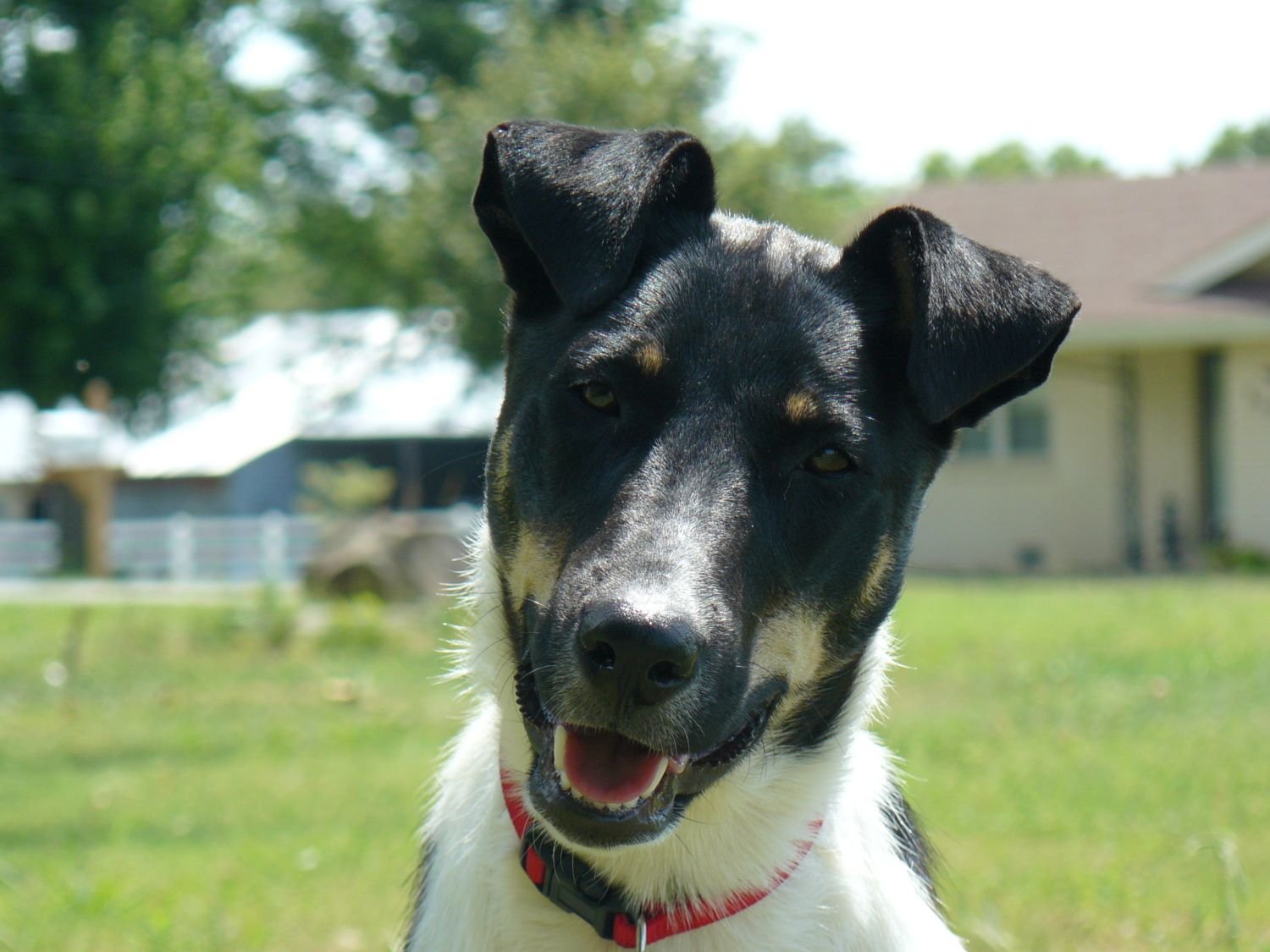 Pros: Lots of breeds, lots of varieties, small minimum
Cons: Can send the wrong order
Ideal Poultry, a hatchery started in 1937, is a family owned and operated business. They claim that their business is built on customer service and quality poultry, and from what I've seen, they stay true to that.
They are the biggest supplier of backyard poultry, having a wide range of bantams, brown egg layers, white egg layers, rare breeds, ducks, and geese, they ship their poultry all over the United States of America, and sell close to 5 million chicks annually.
While you can get quality chicks from them, there's always the chance that you wont get any quality poultry from them. Their poultry often fits what they say, with the red sex links laying brown eggs regularly, and the white leghorns laying jumbo-size white eggs regularly.  
If you want quality poultry from a hatchery, then you're looking in the wrong place. Hatcheries do not breed their birds the same way a responsible, reputable breeder would. Instead of looking at hatcheries as a source of quality poultry, you should try to find a breeder of the bird you are looking for. There are plenty of good breeders right here on BYC!
There is no minimum order for poultry, but your order must come to $25.00
Ideal Poultry is U.S Avian Influenza clean, and Pullorum-Typhoid clean.
I hope this review helps someone decide whether or not Ideal Poultry is for them.
Thanks for reading! Please comment!