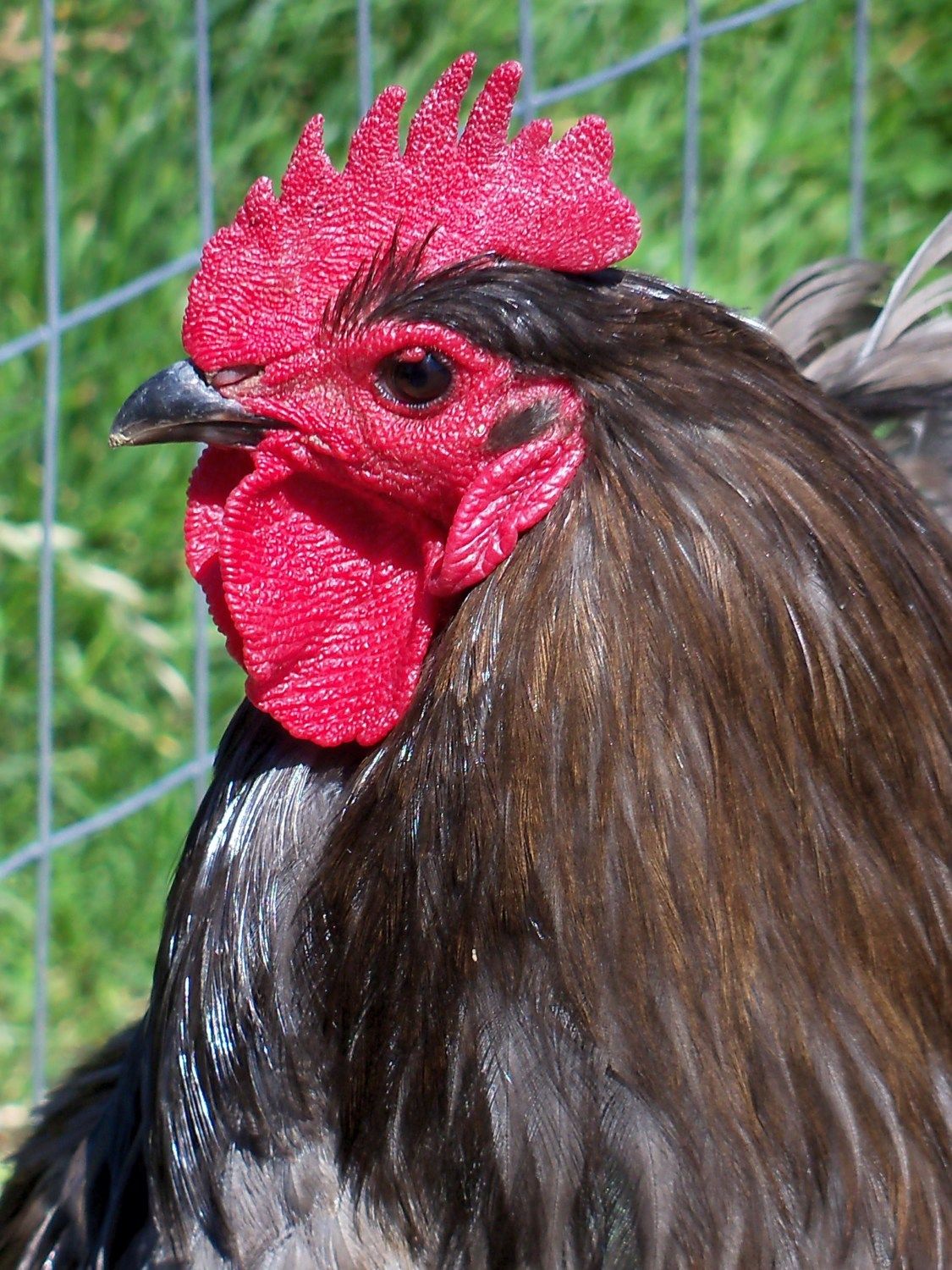 Pros: none!
Cons: there was so many....
My experience with cackle hatchery was not good at all. There were many problems and misscomunications. So heres what all happened, I found cackles website and read about it and it seemed like a good place to get birds from based on what i had read. Also on their home page it said minimum of 15 chicks (the picture below was taken straight from their website). 15 chicks was a good number because my friend was going to order 5 chicks so i would end up with 10, a nice manageable number.
The order was 5 silkies (my friend was ordering those), 5 quail belgain d'anvers, and 5 delaware pullets. That all equals 15 right? Well a few days later i got a call from the hatchery saying they were out of silkies for the year (on their site they did not have any notification of this). At the time i was at subway eating so i told the lady very politely that i would call her back, but before i hung up she said "oh also, we can not ship 10 bantams and 5 standards together so you will have to order 10 standards and 15 bantams". This mad me very unhappy and was quite a hastle. First of all i do not have nearly enough room for that many chickens! and second i did not want to pay that much!. I got home and called my friend to let her know that she will have to get something else (she didn't really care to much as she is fine with almost anything) after a while of thinking and priceing things out i got the new order together. the new order was 10 old english games (those are going to my friend), 5 quail belgain d'anvers, and 10 delawares. i sent the order in and a few days later another call... this time they called me and said they will not be able to ship 10 delaware pullets as they were out of stock (once again, this was not stated on their site) so i substituted them for 10 golden laced wyandottes. My friend was very nice and would take 5. today i got a call from the post office saying that the chicks arrived! the only thing was that there was only the 10 wyandotte pullets......umm there should be 15 more. i figured they would be shipped later today (hopefully!) but anyway i got home and opened the box, 9 healthy chicks and one dead one. hopefully the rest will arrive today and will all be healthy. so all in all not a good experience.
Above is what the invoice looked like, were it says delaware pullets is actually wyandotte pullets. All i have gotten from them so far is the wyandottes...and come to find out that is all i will be getting. i looked through the papers sent with the chicks and i found this little pink paper saying "you are reciveing this slip because your order was shorted....you may find 0 marked on your invouice this is because we are  short on that breed....we try really hard but sometime it dosent work (uh huh is that so)....We will be processing  a refund or credit...please feel free to reorder or or call"
I DEFINATELY did not have a good experience with cackle hatchery, i would never order from this hatchery again, ever again!