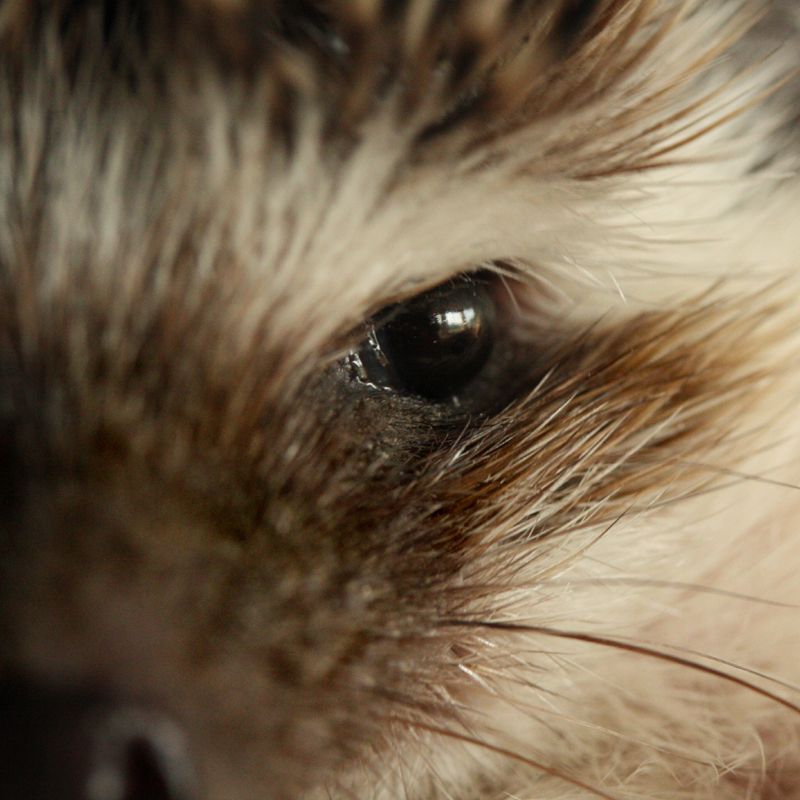 Pros: Great layers of XXL eggs, VERY calm, extremely friendly, non bird-aggressive, good foragers, HARDY!
Cons: None. What so ever.
The Holland is one of those dreamy, perfect breeds for every owner of a mixed flock or the person who desires good producing birds that are friendly and low-stress.
This is a breed that EVERYONE should own.
Not only are they beautiful, unflinchingly calm, quiet and sedate, they're great layers of XXL white eggs. Extremely hardy, they've done superbly well for me in a so. KY climate - winters below 0 with windchill, snow, and ice, and summers well over 100 degrees with humidity so bad you can't hardly breathe. They're great in coops or as freeranging foragers. Best of all? They fit in GREAT in just about any flock, and are just as personable with people as they are other chickens. I adore this breed!
And it's not like they're hard to look at either.