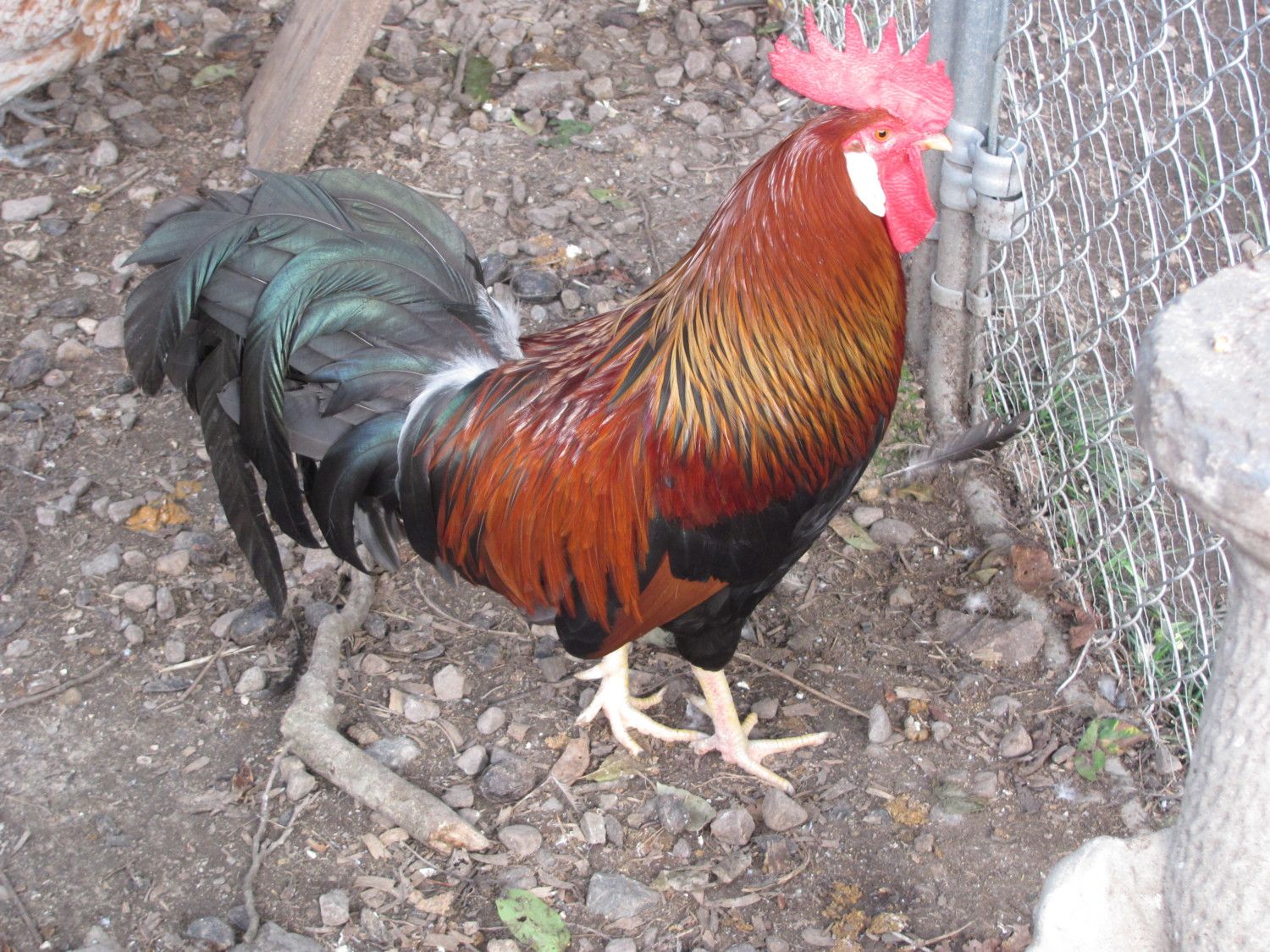 Pros: Calm, not easily frightened, not aggressive. Dependable layers of med sized white (some lay creme colored) eggs
Cons: My Roo is aggressive toward the other Roos.
Have Teenagers now no eggs yet. Hope to Repost Later Repost 4-7-13 They are beautifully barred birds, not flighty, not afraid, but not super friendly. . . . My Roo is aggressive to other roos, but not to humans. He's also a little rough on the hens. Their numbers are declining, I plan to continue with them.