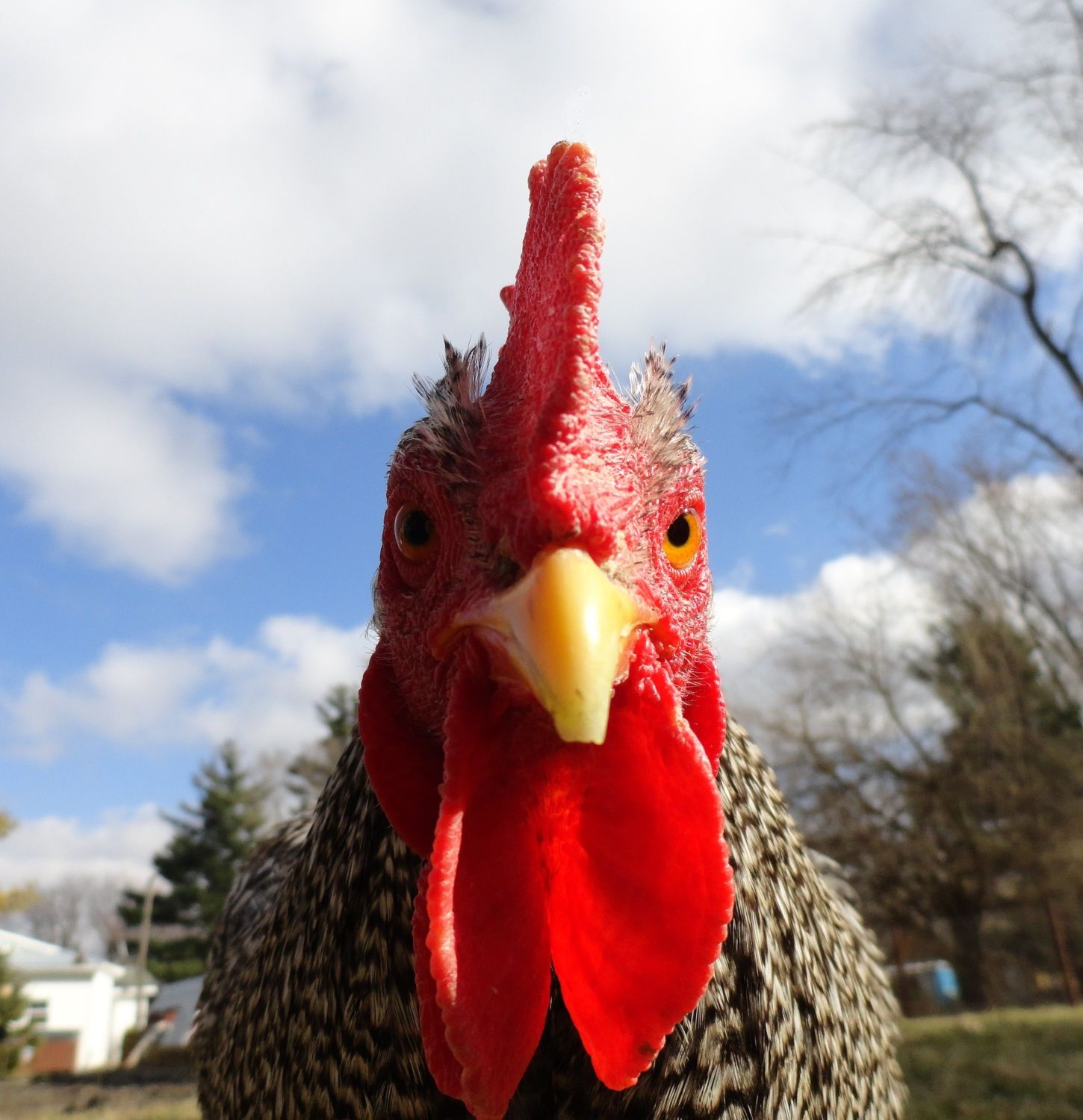 Pros: Easy keepers, docile, curious, quiet, hardy.
Cons: Breed shortage has led to decline in quality of egg color.
This is my second year raising Barred Hollands and I love them!  I chose them from studying the breed index for poultry and found they had all the qualities we were looking for.  We have not been disappointed!
They have handled all changes and conditions with great poise.  The hens are sweet and easy going.  They have bonded with us and our dogs and I find that they generally follow our activities and will gather where we are working in the yard.  The rooster is watchful over his hens, always sounding alarms when he sees some threat.  However, he is also easy to handle and we can carry him around without fuss.
Did I mention hardy?  We have not had one bit of illness in these birds.  They have been strong and healthy since chicks and we've had zero health issues with them.  The rooster comb is quite large and prone to frostbite, so I just put vasoline on it during the winter to keep it insulated.  Otherwise, they handle the cold quite well.
Really great birds, would recommend them to anyone.