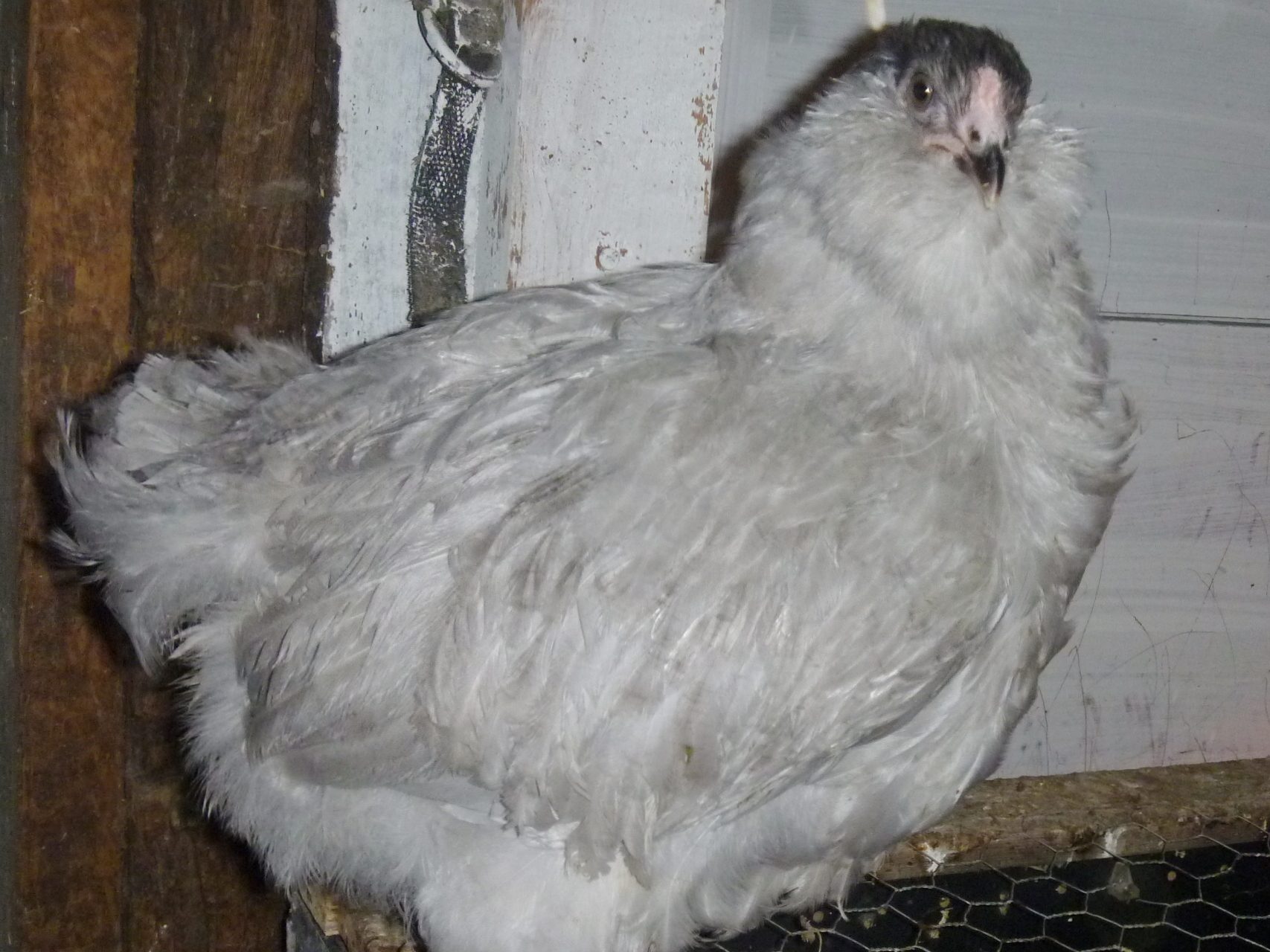 Pros: easy to use, easy to clean, great for a beginner
Cons: wish the manufacturer would make the electronics removable for cleaning.
Great Little Incubator
My first time hatching was a breeze. It got me hooked to hatching.
It was so easy to use. I do recommend reading the directions, so you know were to put the water.
Essentially, you plug it in, add water and put the fertilized eggs in!
Cost for me was good as well.. You don't want to invest hundreds in an incubator only to find out you don't like it. (yeh, right!)
Clean-up is a breeze... all the bottom pieces go in the tub.... warm soapy water and a touch of bleach. I use a big scrub brush and scrub everything.  The lid gets whipped with a cloth from the tub.
I do not think a turner is necessary for this unit because as a beginner you really want to DO something. 
Turning makes you feel like you are helping and gives you the connection to the little babies.
Then as you get to hatching more, you realize that the Hova Bator is too small for you.
When you get the bigger unit, you can use the Hova Bator as a hatcher!! So the turner isn't really a good investment.
Cost: very good
Size: great for beginners and intermediary, can be used as a hatcher for pros.
Easy: VERY
Issues: Do not set the lid on it's side, it unbalances the fan!!
Put an old towel under the bator as there is some condensation under the unit during the hatching period.
Easy incubator, value purchase.
Patricia