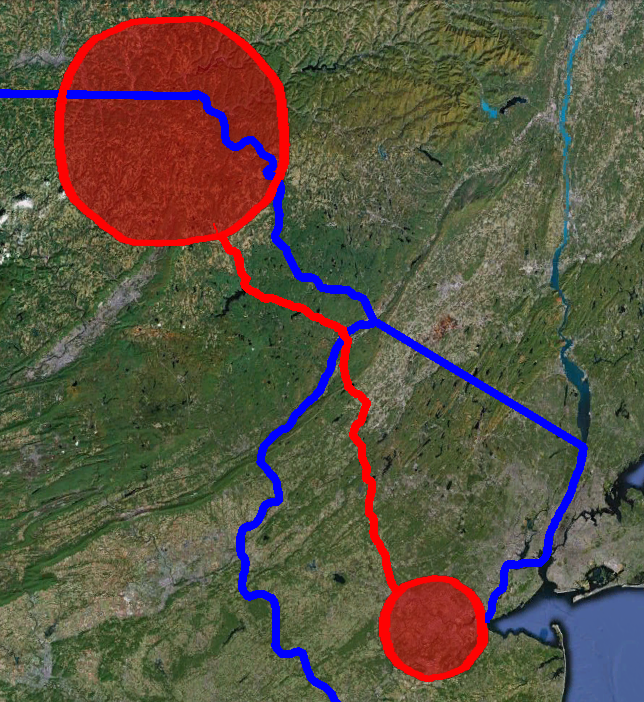 We ordered our first incubator, the Hova Bator in mid-March, along with 50 day old chicks of assorted breeds. I spent a week or so caring for my chicks before I had to leave for a two week vacation. As everyone knows, 50 chicks are a lot to handle, especially when you're not really set up for it! I was hoping that my family would keep up with the cleaning while I was gone.
Well, little did I know, but my dad had ran out of room in the refrigerator for all the eggs that our older hens were laying. He also was curious to find out if the brand new incubator would work properly. When I got back, I noticed that the incubator was FULL OF EGGS, and it was ON.
A few days later, little beaks began to pop out. Fifteen chicks hatched, nine more were fully developed but died inside the shell, and the rest of the eggs had no chicks inside. I'm sure we made so many mistakes (I know I'm guilty of handling the eggs too much), but watching the miracle of hatching chicks was certainly a priceless experience.
Needless to say, with 50 chicks to take care of, we certainly didn't need 15 more! But, they are so darn cute that it's unbearable. They are impossibly cute, each with their own unique personality. For the first week or so I could have sworn they all thought that I was "mommy". When they were old enough to hop out of their box, they would walk over to the incubator, get on top of it, and stare down through the window at the other eggs.
Conclusion: a) The incubator works. b) We don't need any more chicks. c) The incubator will be very useful in the future.. but it's definitely getting put away for now! LOL