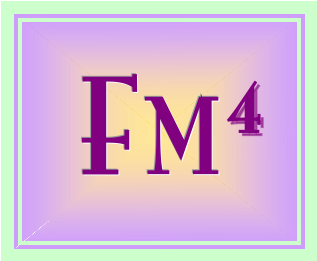 Pros: Hardy, productive, colorful, thrifty, great foragers, great moms
Cons: The only con would be if you're expecting those meat machines Americans call chickens.
I've raised a lot of different kinds of chickens, and this landrace (NOT a breed, google it) is far and away the most awesome chickens I've ever had. They do everything you want a homestead flock to do, in spades! If you're looking for a terrific flock for your farm, or even for your urban coop, really do consider Icelandics. You'll love the kaleidoscope of colors they come in, you'll love how many eggs the hens will lay for you and how economical they are with your feed bill, and you'll love their hardy, dependable nature. And if you need a meat chicken for your table you can always raise a few Cornish Cross. Icelandics are too pretty to butcher.