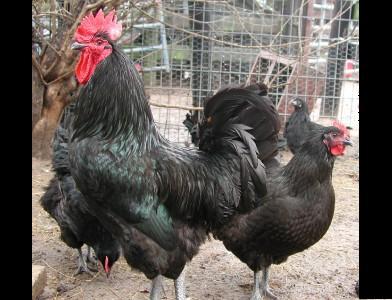 Pros: BIG, Beautiful, Calm
Cons: longer to develop and lay than regular chickens.
They are beautiful calm happy birds.
You do need to size up your roosts and nesting boxes and doors....if you consider that a con.
I have them with other breeds and they are just happy as can be!
I love these birds.