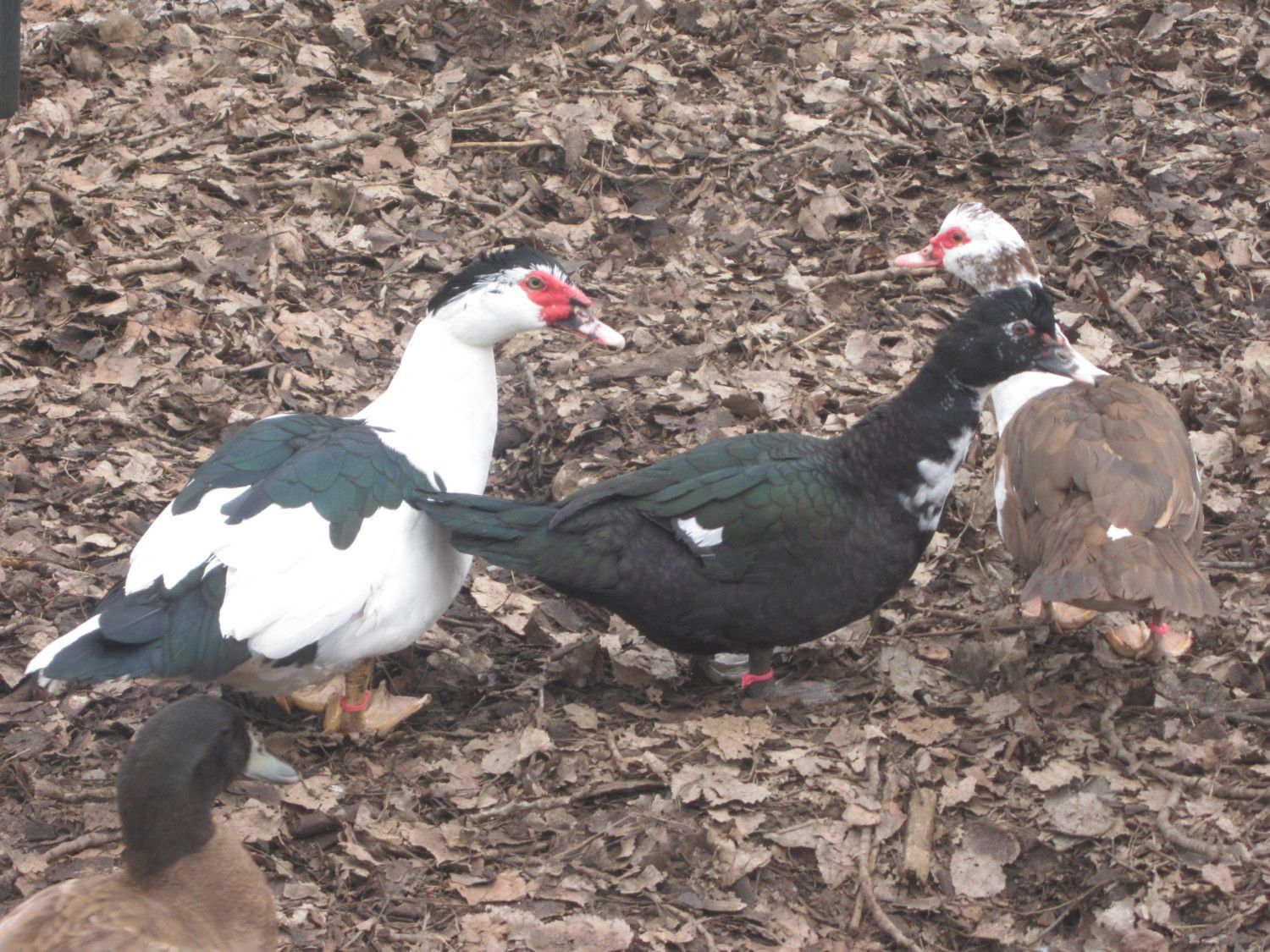 Pros: Mostly quiet, big enough for a family meal if extra drakes occur, STINKING CUTE,great foragers, each duck lays an egg almost EVERY DAY, winter layers
Cons: Volnerable to predation at night while they run around in the dark like idiots, each duck lays an egg almost EVERY SINGLE DAY so you'd better keep up.
These guys are my favorite mallard derived breed. They were less shy than my other breeds, eat less food, and forage more and they're cute even when they don't want to be. They lay tons of large eggs and even tend to get them in the nest box. They're so cute and petite framed too. My main issue with them is that my drake stubbornly insisted on running his ladies around the yard at full tilt as soon as it got dark for as long as they were out like idiots, especially when it was lock up time, every single night right up until the end. It was like he had to prove that going into the coop was his idea. Needless to say, he and his favorite duck follower are now dead and the duck hens that had their own ideas about bedtime are still alive (and now we're going to go get a new drake). Regardless, I'm not sure I ever want to be without this duck breed again. I love them(with their cute, beady little eyes, football-sized ducks covered in ducky softness, and flappy feet without half inch muscovy claws), my kids love them for their non-aggressive chasability factor (but they are fast enough my kids will NEVER catch them), and they do get along with the rest of my birds great. We had one drake that tried getting it on with chickens, but for my hens sake we got to discover that he was delicious. However that seems like it's the exception and not the rule for drake manners and besides the bedtime thing the other drake was a perfect gentleman who brought food to his ladies and was never too much drake for them to handle. Hug a (protesting) Campbell today.