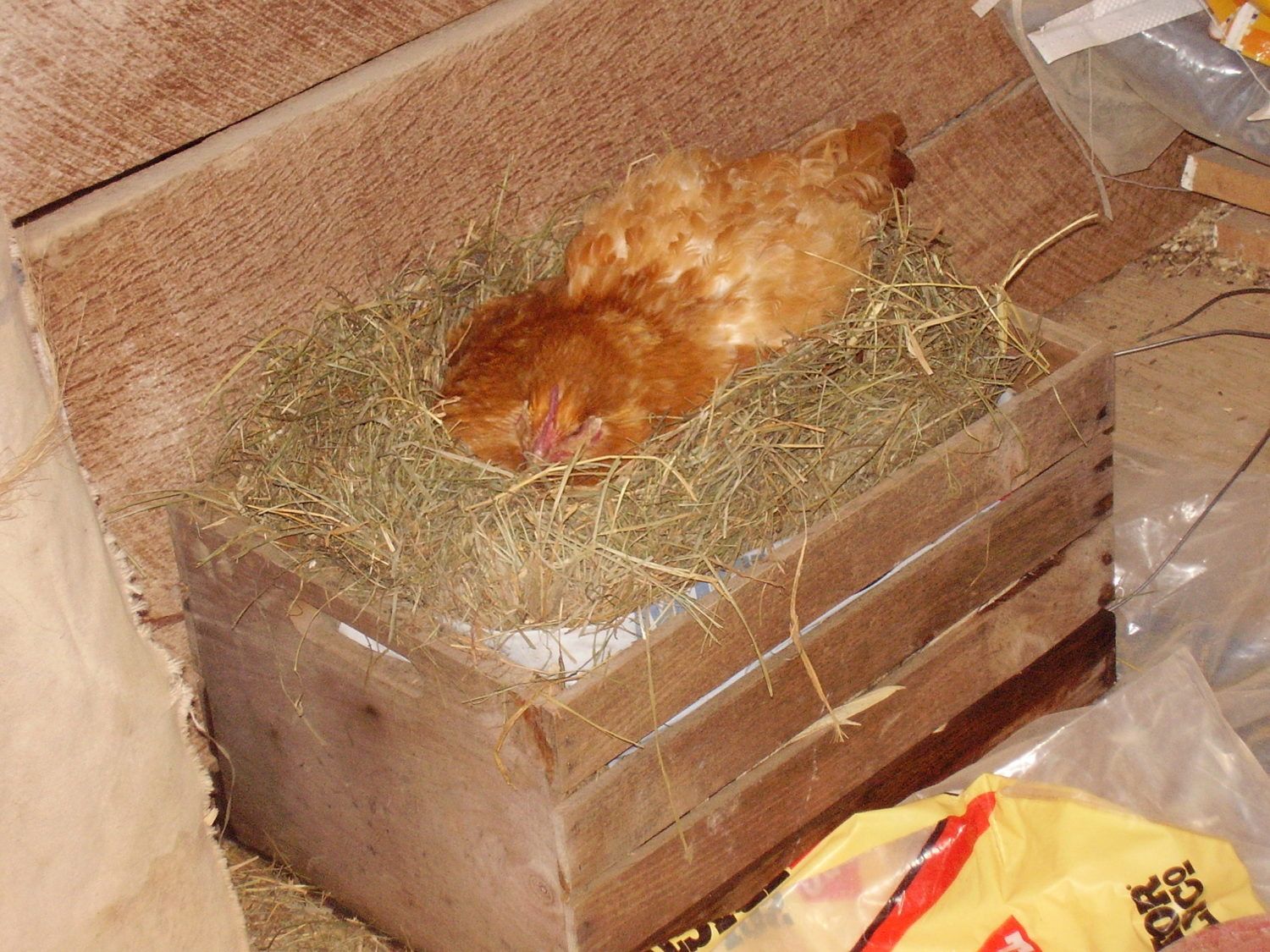 Pros: Sturdy, easy to clean.
Cons: Restaurant Employees like them too much? Handles are a bit large for my hands.
I have two of these for each restaurant I service.  15dz boxes rarely came back, (very convenient size box for a lot of things), and the first one of these went MIA for a few days.  I soon embossed them all with the farm name and since then they've been returned promptly.  
This is a very sturdy crate, cleans up easily with pressure spray, and my *only* complaint would be that the handles are for man-size hands.  I am very pleased with these!
Note that 'price paid" is rounded.