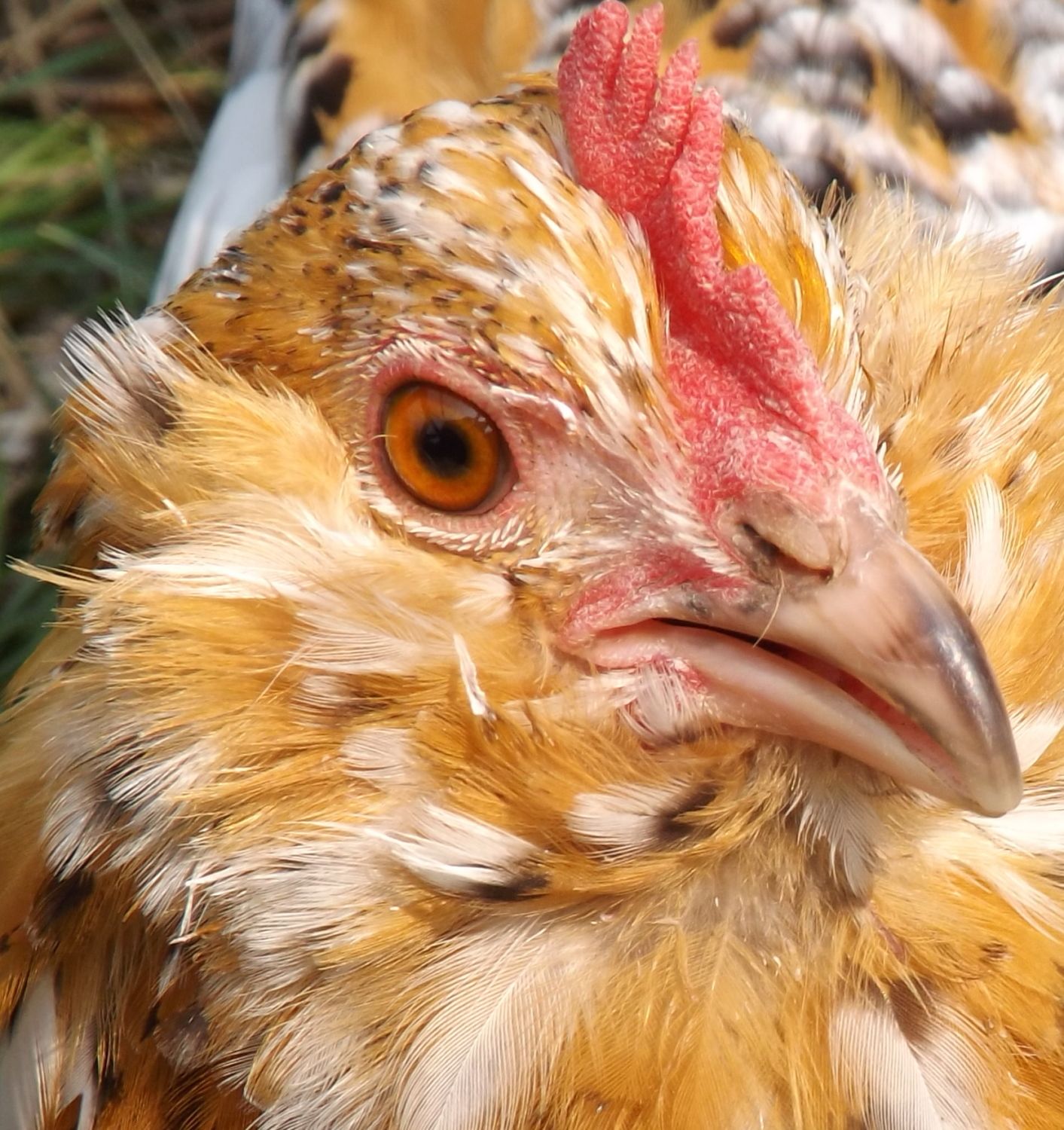 Pros: None that I know of.
Cons: EXTREMELY flighty, rare, not the best layers, have a wild nature.
 La Fleche are one of my least favorite breeds. They are extremely rare and extremely flighty. They have a very wild nature and aren't the best layers. Overall, not a very good breed in my opinion.