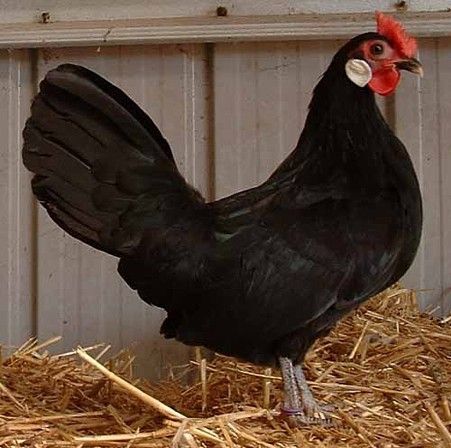 Pros: Good brooder, Adaptable to confinement, Very nice glossy black colour.
Cons: Comb is freeze-sensitive.
I just got my new hen Mevil Devil and she seems pretty nice right now. She's very brave and eats most of the low-flying mosquitos. Her comb is freeze-sensitive so I have to heat up the coop with very expensive heaters in windy conditions. Every thing else is ok right now.