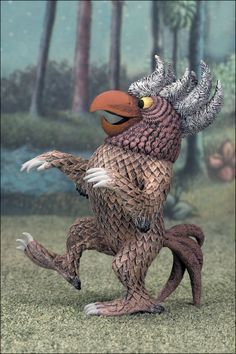 Pros: Cool egg color
Cons: Small, flighty, unable to fend for themselves
I really thought I'd like these guys, but the sad truth is that I do not. The egg color is pretty cool, but that's where my interest ends. Perhaps mine are defective, but they're pretty useless on the whole. They never follow the flock into the pen for the night, they have zero ability to watch for predators, they don't grow big enough to be worth the effort for the pot and in general they're little more than useless yard ornaments. Sadly, even my other chickens do not care for them. 
Perhaps I'm too utilitarian, but I need a bird that can forage, take care of itself and who has the good sense to put itself up for the night. The odd straggler here and there, ok, no problem, but these...I was chasing these idiot birds all over the yard every night trying to get them to safety. Definitely not dual purpose. Definitely not self-reliant. Definitely not smart. The autosexing is a nice feature, but they just don't body up enough to bother caponizing them and you can't give away spare roos. 
If you have a secure neighborhood backyard and don't mind a free range flock, legbar hens will make you some pretty eggs. If you're more of the homesteader mindset, don't waste your time, these are little more than hungry pets.