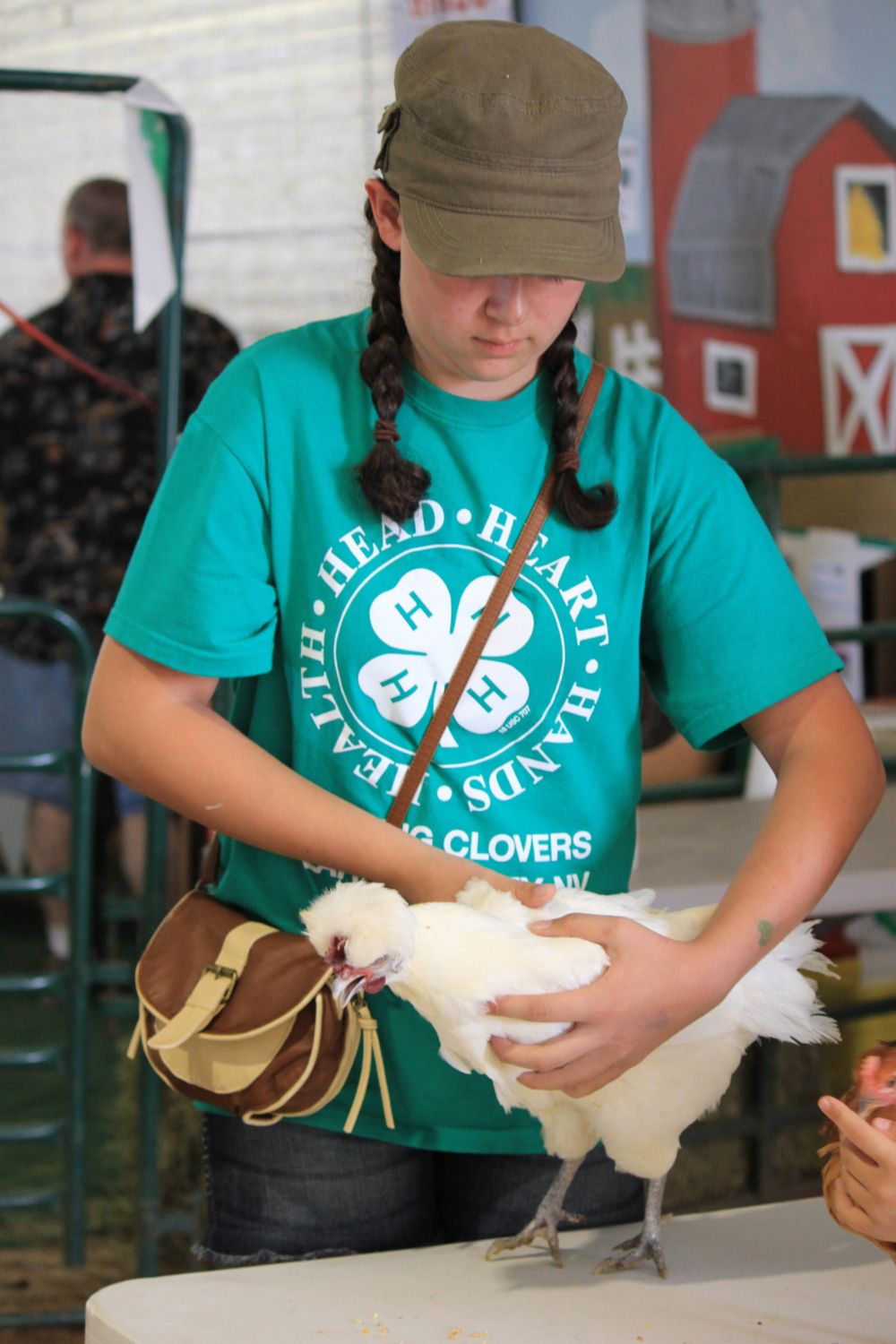 Pros: Lay great eggs, good tempered, beautiful feathers, I can pick them up and pet them whenever I want.
Cons: Can't think of anything!
I am the biggest fan of leghorns in the world! I think the are the best chickens! They lay wonderful eggs that are big and white. I raised my leghorns since birth and I have taken care of them ever since. I can walk over to them and pet them or pick them up with no problem. I can't wait till we get 7 more this spring!