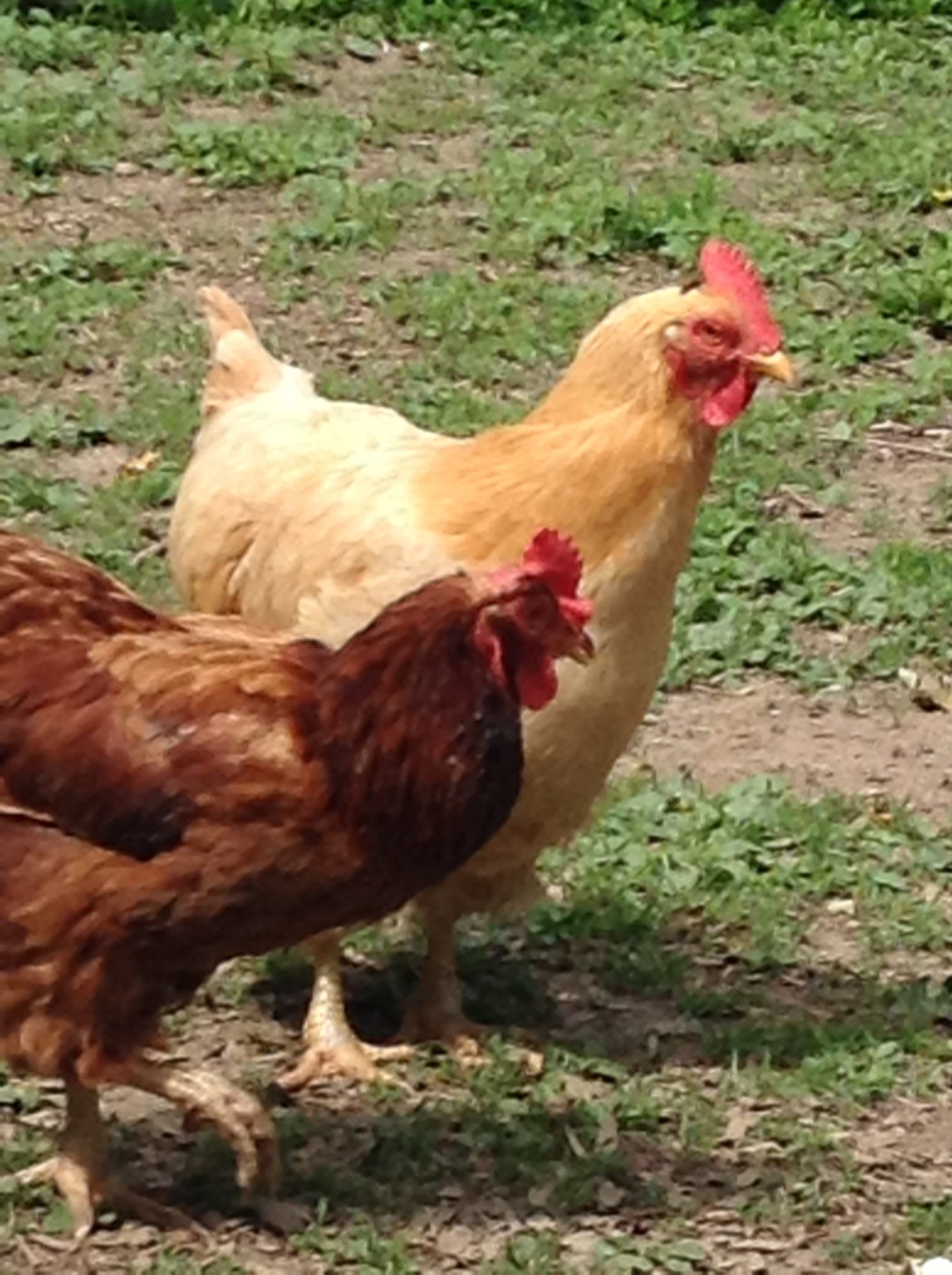 Pros: smart, friendly, affectionate, great layers
Cons: none!
My light Susex Frenchie passed away a few months ago and she was a good hen. We got her and her 2 flock mates from our neihbors who where moving and couldnt have them anymore. Once they got here I knew they would be great foragers, they where finding worms left and right within minutes of being on the ground. The other 2 hens are Red/golden commits.
She was a very friendly smart great layer of light brown eggs. Susexs are great foragers, great layers and are very smart. Frenchie was friendly not to just me but to the other hens too. Susexs usually get along with others well and have many friends in there flock.