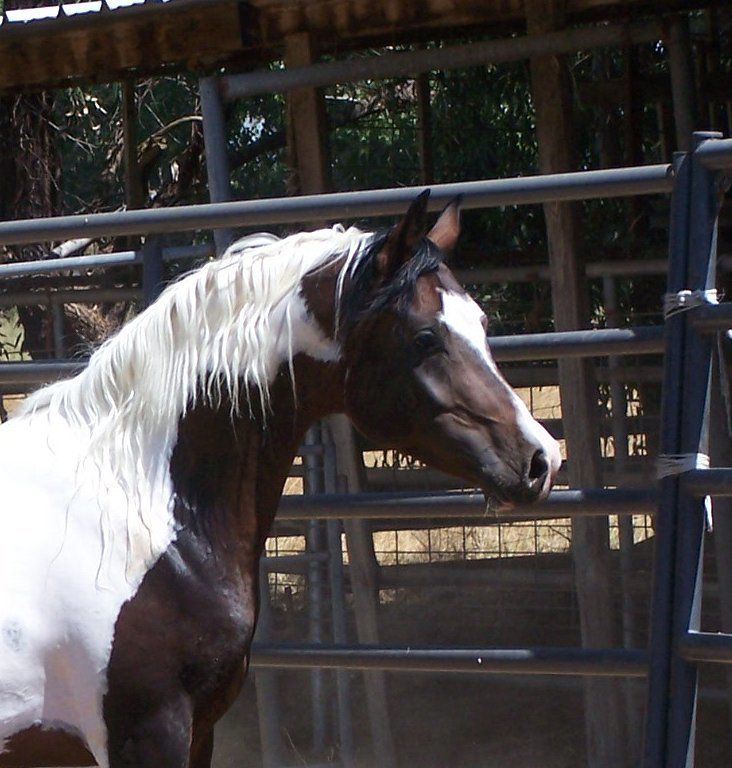 Pros: Plenty of large eggs. .Large bodied bird....very friendly.....BEAUTIFUL.
Cons: Cant think of any at present
We have 6  diffrent breeding chickens .. ALL visitors to our Ranch are drawn to these birds first...allways mesmerizing
Even OLD folks ..(like my 91 year old father) who have seen/had chickens back in the good old days.... They are my husbands favorite hands down..