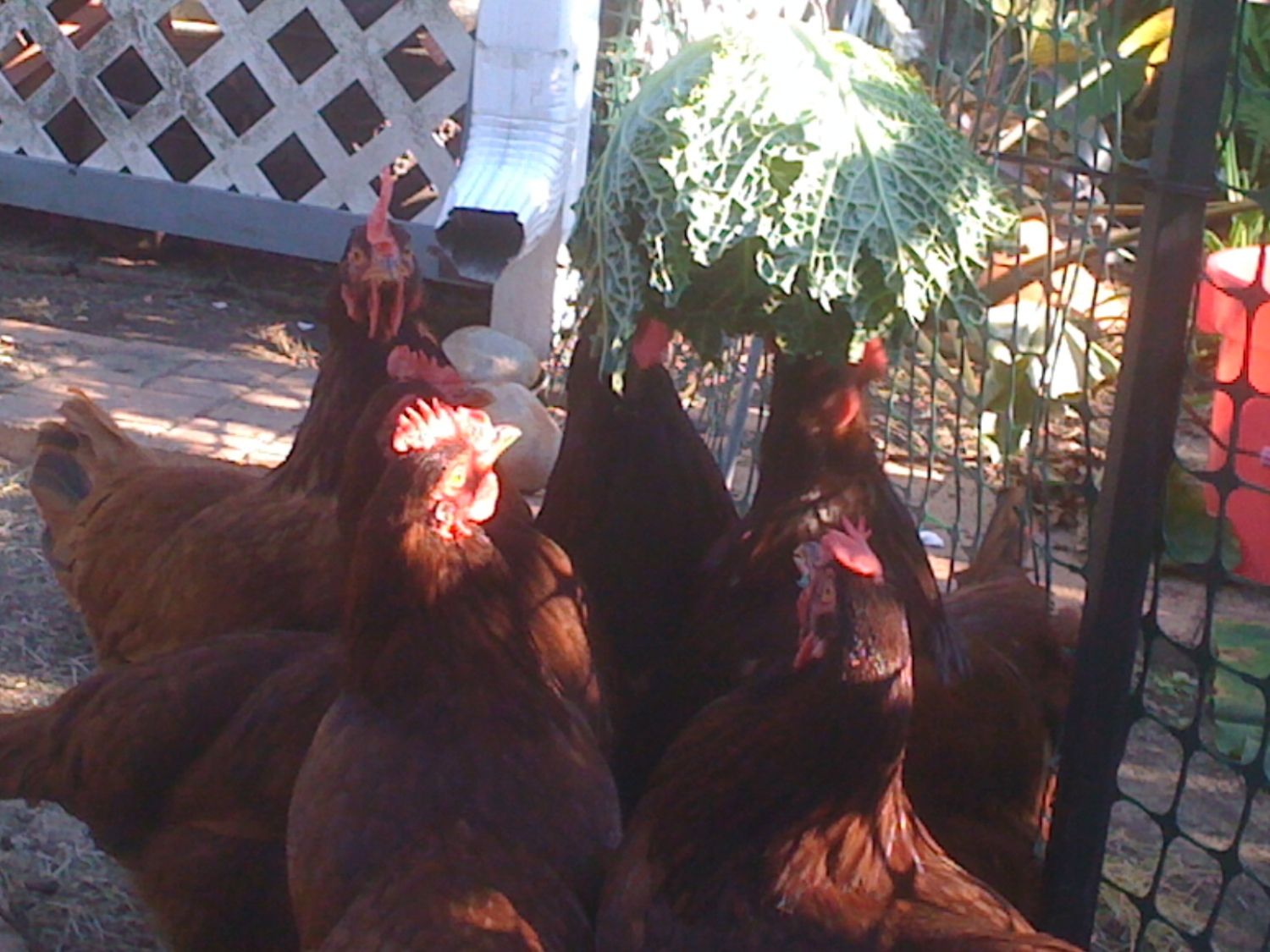 Pros: Hanging hooks on back
Cons: Hard to fill. It almost impossible to get the full amount of water into the container.
This feeder is the same design as the waterer. I purchased it as a waterer and it was a total waste of money. It's too small to be of any use except for 1 or 2 chickens. The design is so poor that it cannot be filled with either water or feed without spilling almost all of it. Total waster of money. I may try to use it to feed crushed eggshells back to my girls.