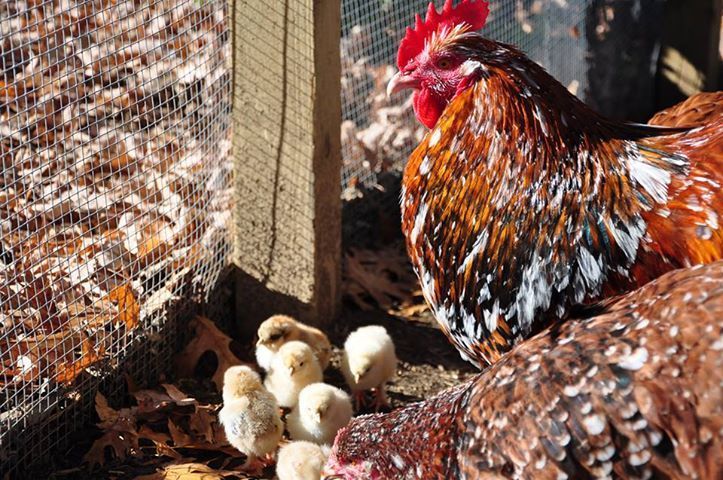 Pros: Inexpensive, simple to use.
Cons: Metal grate makes the eggs roll a bit.
I have read that many had problems with temperature control. I have followed some tips given to me from a breeder. I have filled the large outer well in the bottom with glass stones from the craft store. They hold heat well and allow the lg to heat up within a minute or two after turning my eggs. The temp has stayed rock steady the whole time. When setting it up I only barely turned the knob and then waited several minutes at at time until the desired temp was achieved. I also added a sponge beneath the vent hole that I use a dropper to add water too to aid in proper humidity. Also the room that it is in had no drafts or temp flux. With the addition of stones to the well I have had no problems with the temp control whatsoever. It's a great incubator!