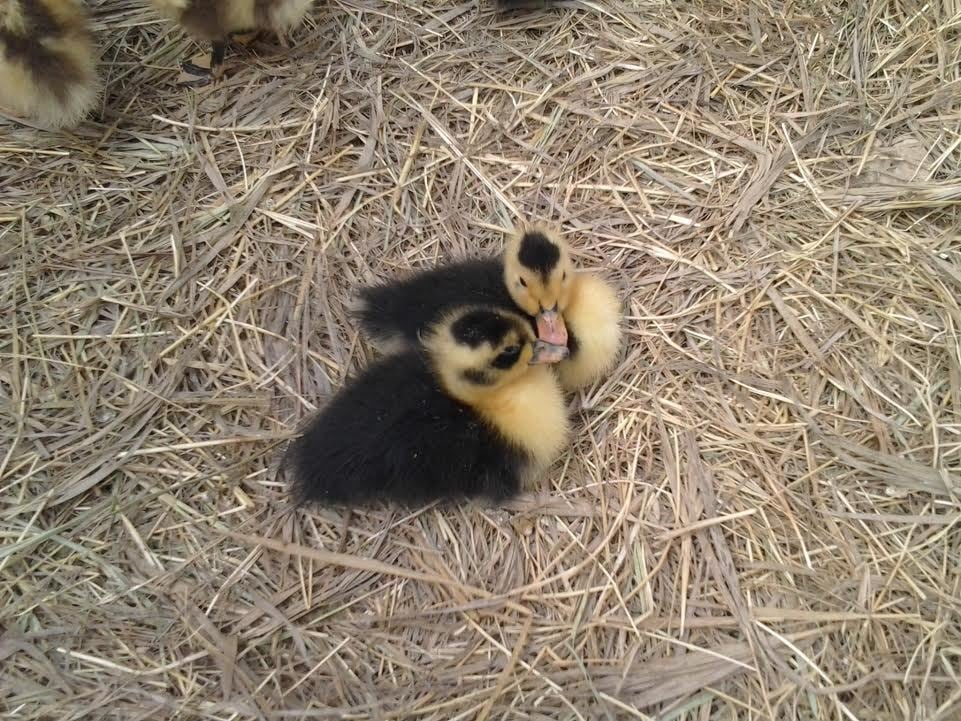 Pros: SUPER bright! No escaping light! Great Rubber tips!
Cons: I can't think of any....
I love this little Gadget! There is no escaping light. I can look at the eggs perfectly! It has removable rubber "tips" Which you put on when you candle. One with a large hole for big eggs, and one with a small hole for quail eggs. It is very bright! Really happy with it!