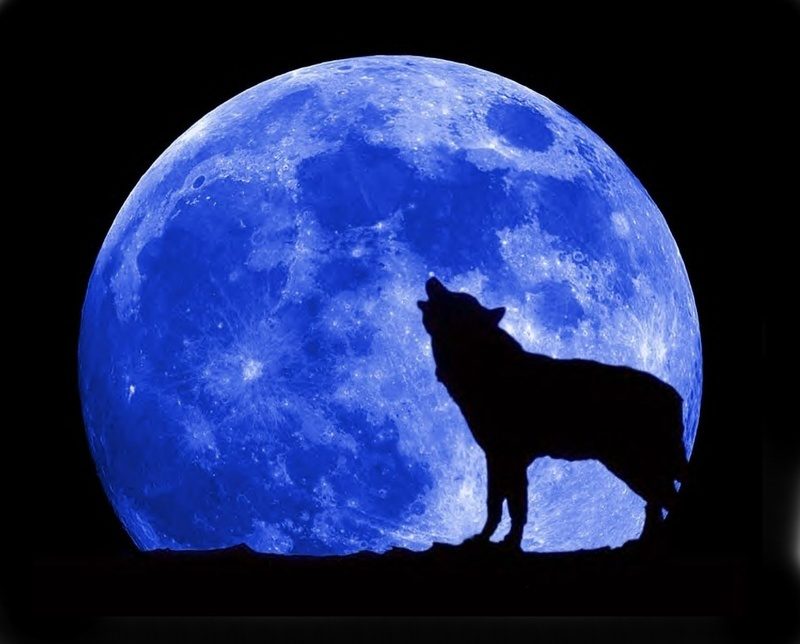 Pros: Friendly, sociable, curious.
Cons: Not a good layer, and eggs are small.
I have 1 Mille Fleur hen, and she is one of the most friendliest chickens in my flock. She is very friendly and will stay on my lap as long as I let her She is not a good egg layer of tiny white eggs, and her eggs are a weird shape, a regular egg figure with a slight depression in the middle. I'm not sure about the temperament of roosters, but they are said to be aggressive. I do know they are very loud, so I wouldn't recommend having a d'Uccle bantam rooster with neighbors around. I would recommend the hens of this breed to people who don't need a good egg layer, but want a lap chicken.