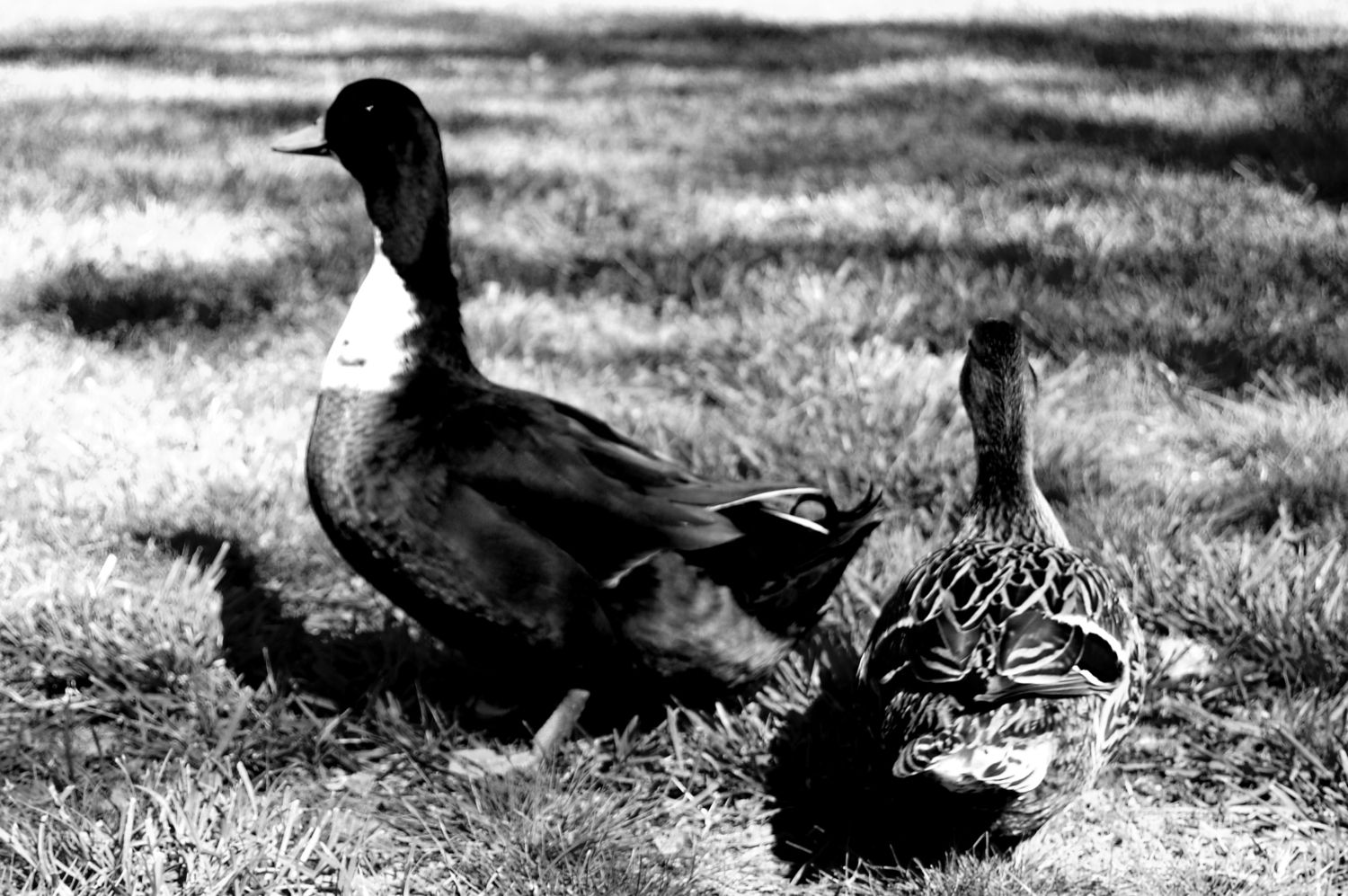 Pros: Small size, good broodies, beautiful feathers, can sometimes be very friendly
Cons: Highly aggressive roosters
We've had these chickens for years. We love the hens. Roosters... it depends. The first three roosters we purchased somehow turned out to all be very, very aggressive toward us. I took to carrying a stick outside with me, and we named them Hitler, Stalin, and Robespierre.
However, the roosters we've had since then have been on the other end of the spectrum: still very unfriendly, but they're just plain scared of us. None of them have attacked us, as far as I can remember.
As for the hens, I would recommend them as pets. We had one hen who was really great. The rest are scared of us, but they're definitely sweeter than some of the other breeds we have.
All in all, I would definitely say that these birds, especially the roosters, can be gorgeous, and if you want a lawn ornament, this could be the breed for you. You may have to risk having an evil rooster, but you may just turn out with a great rooster instead. The hens are good overall. Their eggs, however, are pretty small and are a very light brown color.
And yes, I would like to continue raising this breed.