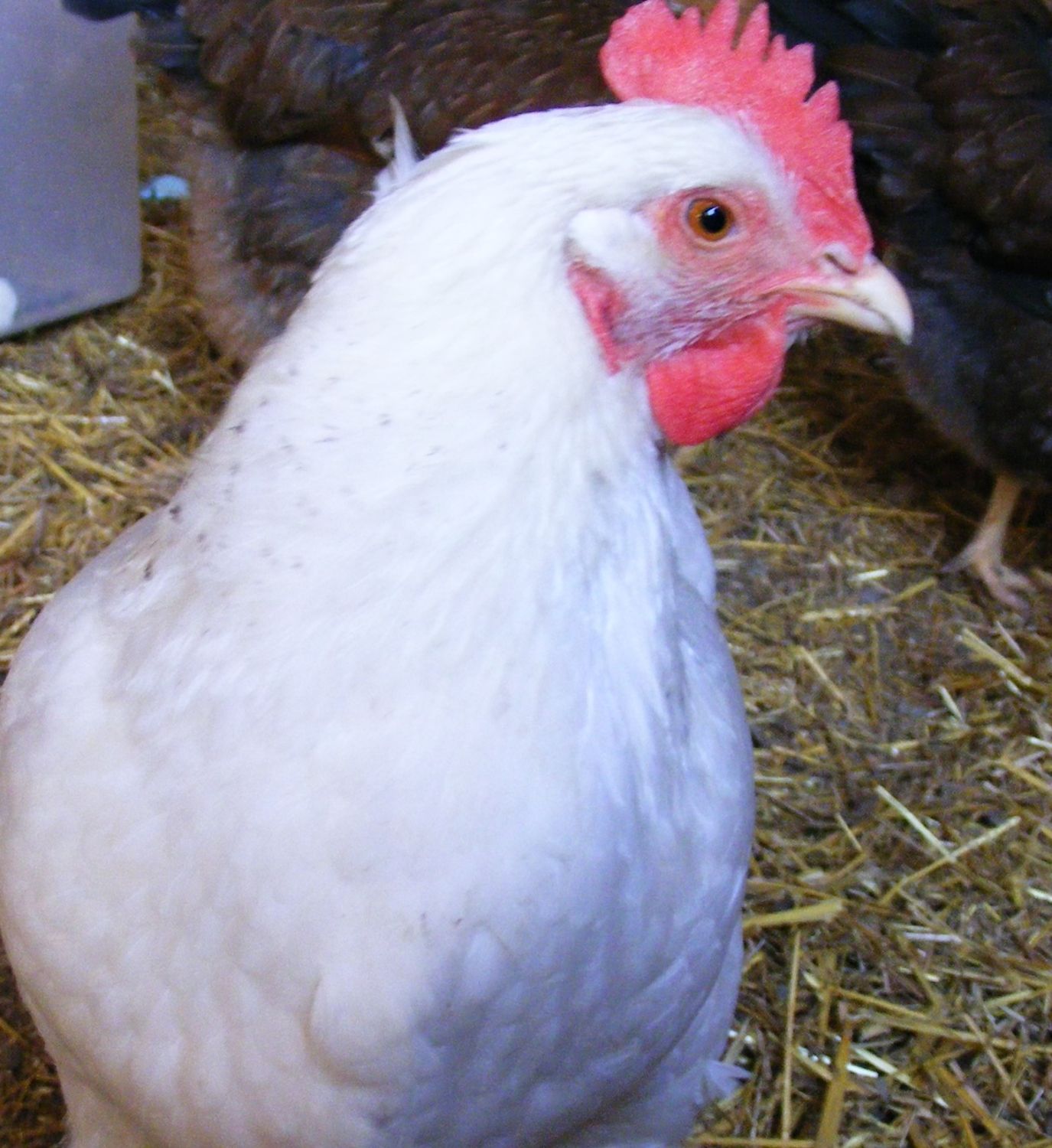 Pros: Friendly, inquisitive, talkative
Cons: late developers
I got some Mille Fleur D'Uccles at the end of May. They are slightly over 2 months old now. They are very friendly & talkative - even the boys.  They are quite happy to perch on your hand/leg and talk to you, seem to enjoy being picked up and petted.  I will add more to the review as the roosters get bigger & the ladies start to lay.
10/15/15 - update. Got my first egg yesterday! However, most of the ladies are still not quite ready to lay. One rooster had attitude and was mean, he has been culled. The other roosters are just fine, beautiful plumage.
  1/1/16 - So, after Christmas all the girls are laying. From 4 girls I'm getting 3-4 eggs/daily.  They enjoy me hunting for eggs though....despite numerous nest-boxes in several locations, they insist on trying to hide them. I once found a stash of 27 eggs!!  I am enjoying them more and more, especially since I just hatched 10 little peeps from the eggs.