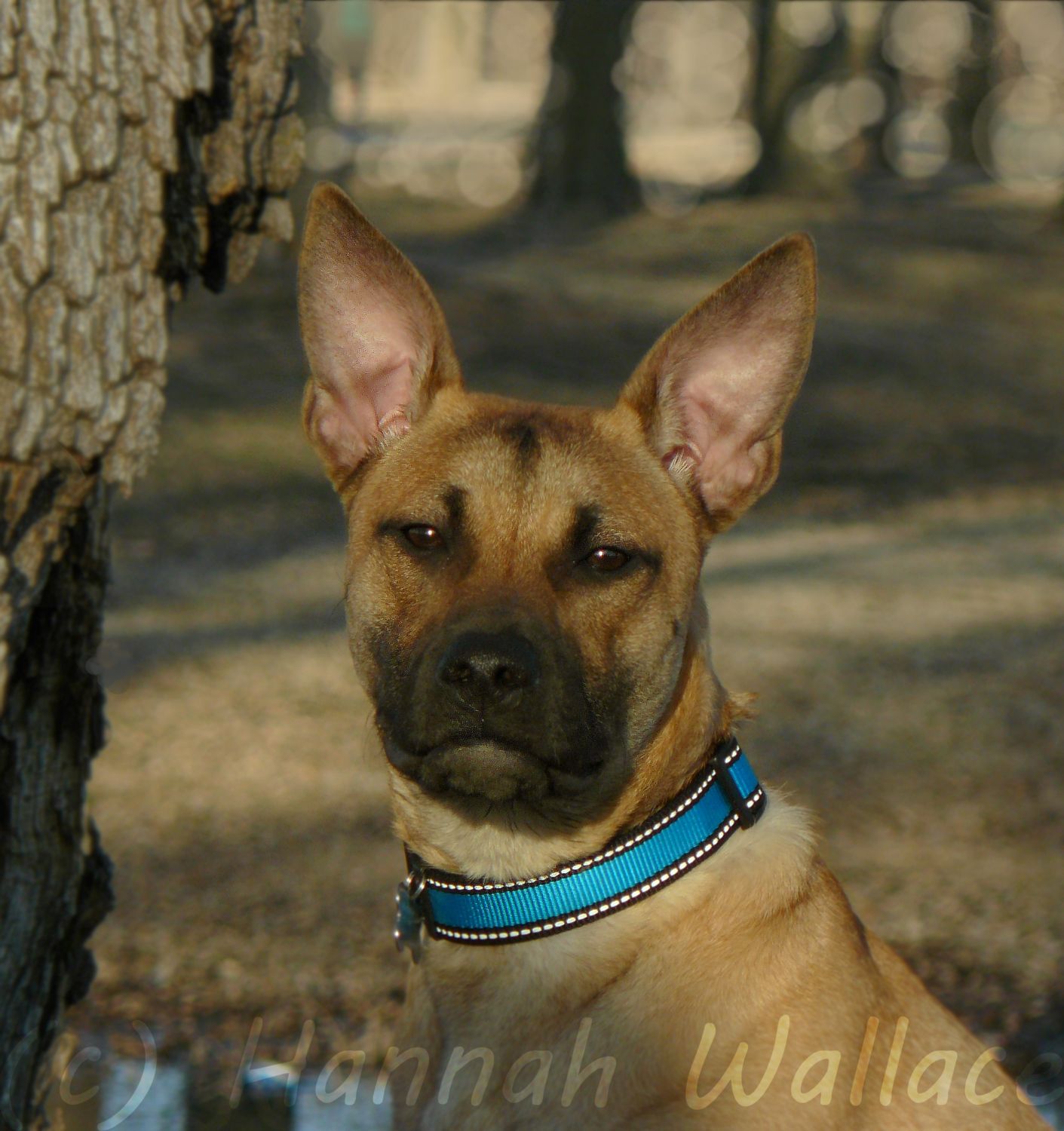 Pros: Beautiful, Sometimes Good Layers, All Unique
Cons: Can't Be Shown in Poultry Shows
Mixed Breed chickens, otherwise known as Barnyard Mutts, Mutts, or Crossbreeds, are perhaps the most useful of chickens, depending on what breeds contributed to them.
Mixed Breeds that are a cross between, say, a Leghorn and a Gold Sexlink, would most likely produce offspring that would be good layers, if hens, and possibly could be sexed at hatch time. Mixed Breeds are not recognized, and therefore cannot be shown in poultry shows.
But they are a nice variation to add to any backyard or barnyard.