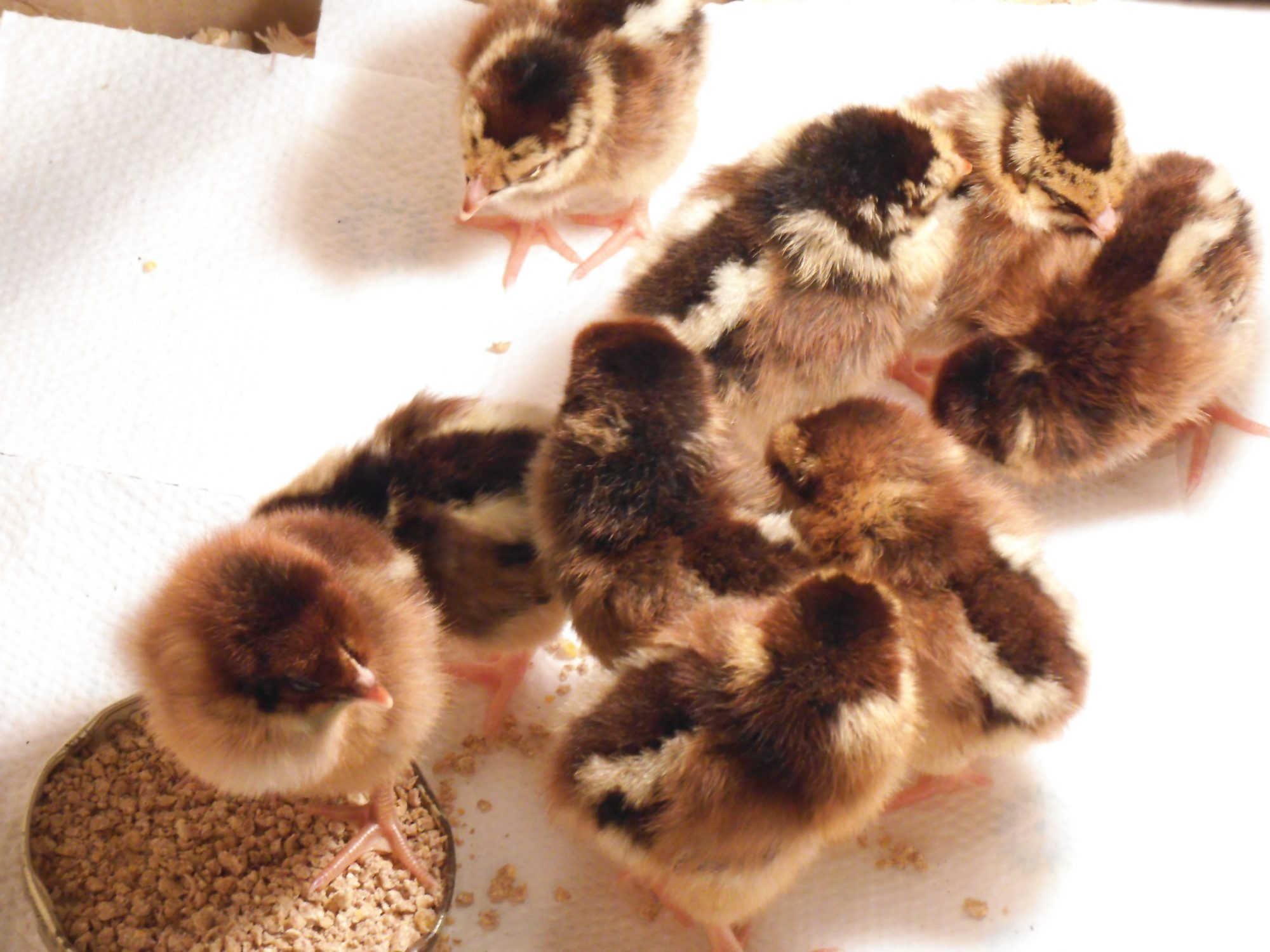 Pros: Only needs tiny space, totally tame, interesting to look at.
Cons: I've read they live short lives for a chicken.
   Girly Girl was given to me by a breeder at a show because I admired her. Nice!  She has never given me one problem. I thought she was the world's worst layer until I switched feed this year and at 4 she produced three times as many eggs as before. Breeders have warned me about their delicate legs, so I'm careful. I can imagine young children might accidentally hurt them.