Narragansett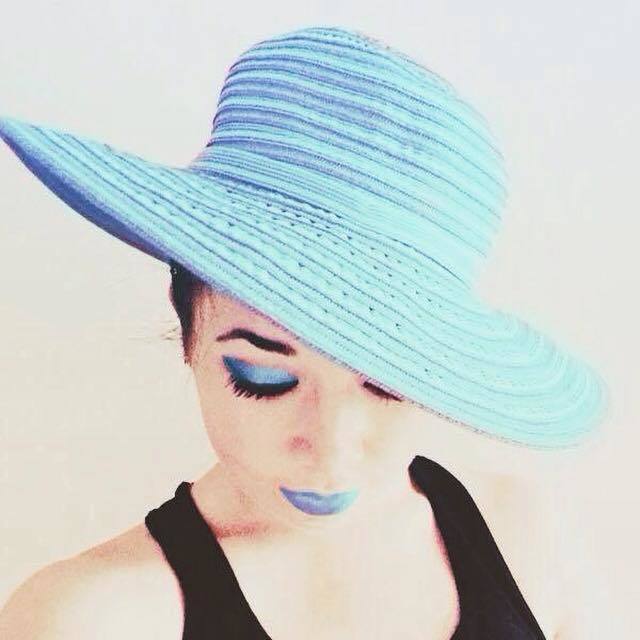 I don't have turkeys yet, but when I do get them, it'll be Narragansetts. A friend of ours has a hen named Waldo and she is the sweetest thing ever. Has to be with you, watches what you're doing, and if she chooses, she'll hop in the truck and come home with you ... if you let her.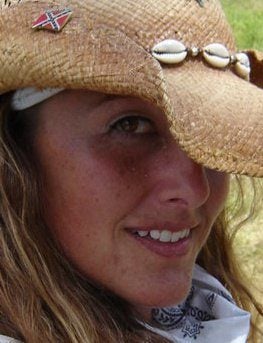 Pros: Big, Beautiful, Friendly - Sustainable meat bird
Cons: Expensive and rare, Stout perches needed for heavy birds
I had about 8 of these birds this year. I ordered a "hatchery choice" and got mostly Royal Palms and a few of these to make up the price difference. The poults are nearly 10 dollars each... making this breed to fancy for my dinner table and losses are common with turkey babies as they "forget" to eat or drink. They must be reminded a few times a day or have a chicken chick in with them to show them how. (NOT one of a contrasting color - they WILL pick at it!)
They are a social and non-aggressive twords humans. Toms will obtain a pecking order with other Toms and fights aren't uncommon between them. I have never had an injury more than some good scratches or a picked tail.
I have never had a problem with this breed. I run them with my Red Burbons and think they are a comparable breed. Just different in color to me. Toms can get up to 30 pounds. I free range mine in a pasture with clipped wings. Hens can still scale the 4 foot fence but rarely go far from the herd. After 6 months the Toms start getting to heavy to attempt to fly. They can... but don't.
A beautiful bird to show or have as a pet. They are very curious and always want to know what I am doing. If I sit still they come for visits and peck about - but don't care to be touched. Toms drum and gobble close by.
I have only one hen who is "crabby" all the time. Pecks every chicken in the head it sees that gets close. The rest are very mellow.
*Cackle Hatchery quotes, "Narragansett Turkeys are considered a rare breed Turkey, a heritage Turkey and admitted into the American Standard of Perfection in 1874".
I am not by any means a professional poultry farmer. This is just my experience and I thought I would share. No one had left a review yet.
Narragansett
Description:
Details:
| Detail | Value |
| --- | --- |
| Breed Colors/Varieties | Standard & Silver |
| Breed Size | Large Fowl |
Models:
| Model Name/Type | MPN | EAN/UPC |
| --- | --- | --- |
Breed Details:
The Narragansett is an active turkey but tends to stick close to home. They have always been praised for their high quality meat, egg production, good size, calm disposition and good mothering instincts. Toms average 30 lbs and hens around 18 lbs. In color, the Narragansett is similar to the historic Bronze Turkey but with the signature bronze being replaced by more of a steel gray. The tail is a lighter tan in color. It has a horn colored beak and a black beard. The head and neck ranges in color from blueish white to red and is mostly featherless. There is a very rare mutation of the Narragansett called the Silver, in which pure white replaced the gray and tan coloring. While never recognized by the APA, the Silver mutation still occasionally appears in normal flocks.