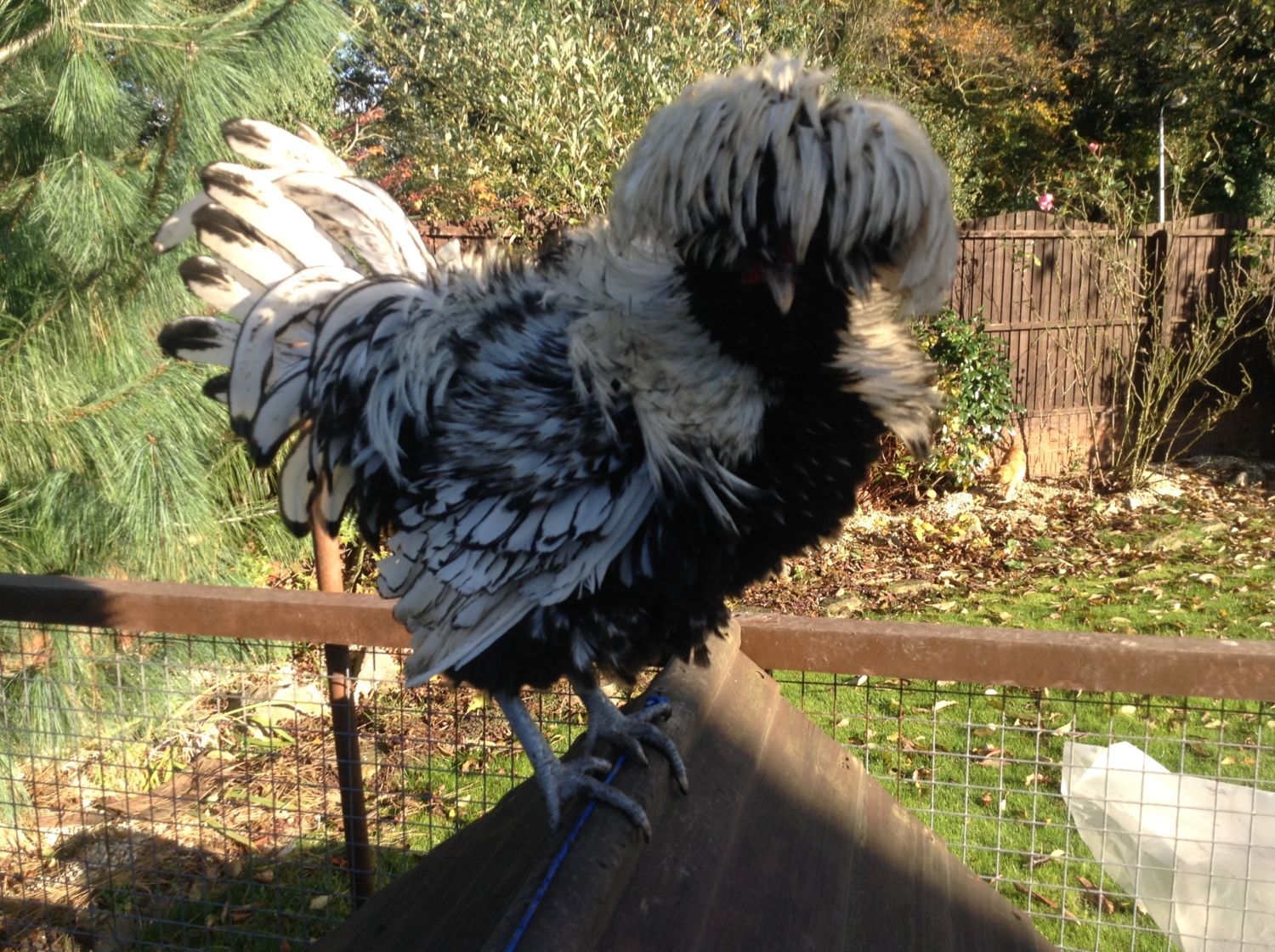 Pros: Easy to use and gets in nooks and crannies.
Cons: You need quite a bit so the bottle soon gets used up.
Having found some mites in my coop I was straight on the hunt to the local feed store for a product to kill them. This was recommended to me there so I gave it a whirl. Worked very well at killing them, as the spray goes on it brings them out of the nooks a crannies and you can see them die. Works quickly too and smells very nice of lavender. This product also works as a cleaner and disinfectant. Easy to use spray bottle. The down side is you get carried away killing them all and the bottle gets used up quite quickly.