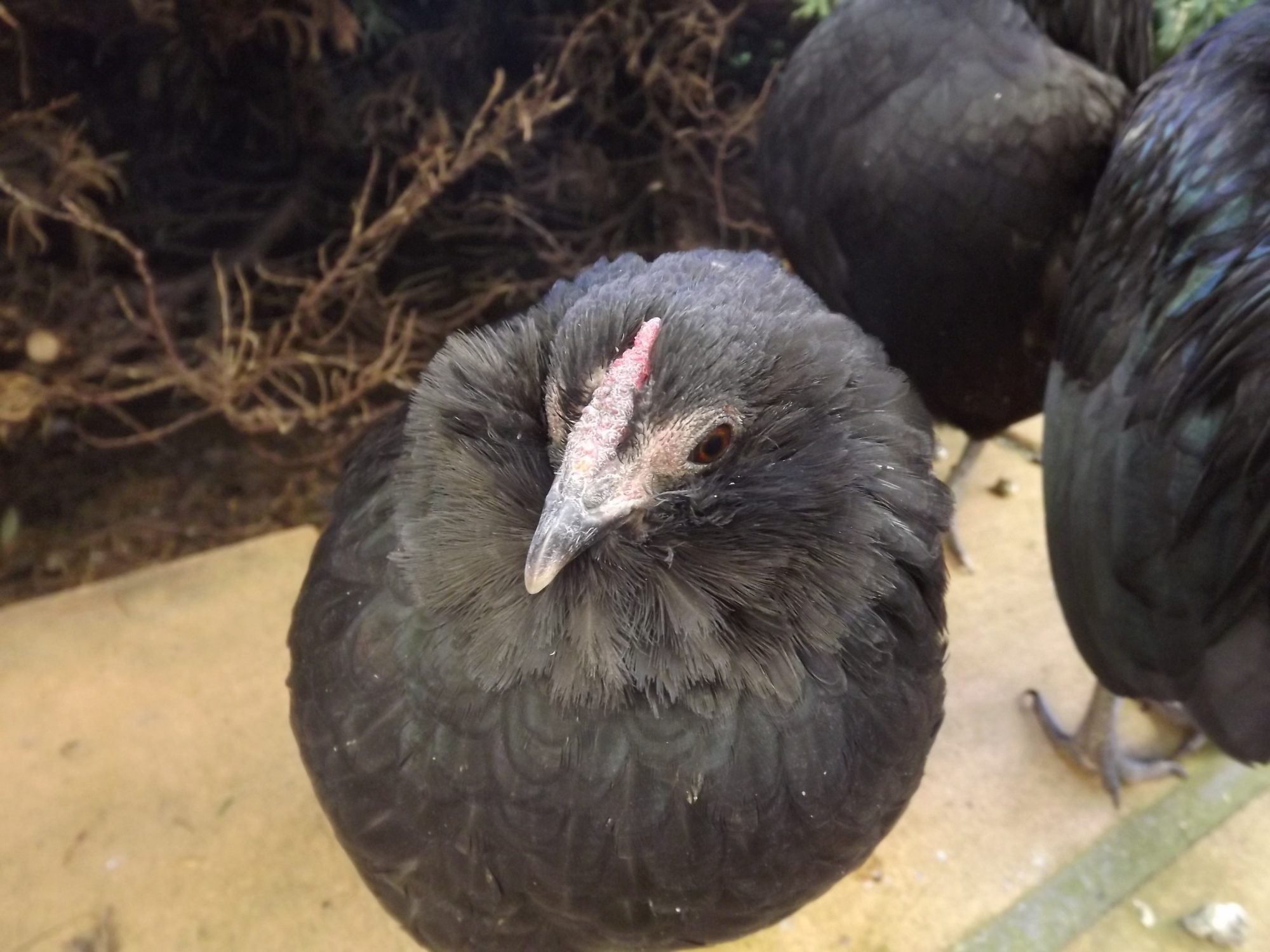 My grandfather and uncle have both had these but I never would - the cockerels and hens with eggs or chicks can be very aggressive and because of their size can do real damage if they want to - my uncle would bring a dustbin lid or a broom handle whenever he went to collect eggs, always wore boots after one pecked a puncture wound into his leg and no longer keeps any since having a child last year.
My grandfather's one scared me so much as a child I wouldn't walk past his cage on my own and he used to feed and water it by hooking the containers with a broom! Even then it would sometimes attack the broom handle!

EDIT:For some reason I couldn't comment or reply but I wanted to add, these were years apart, from different auctions, eggs, and breeders. My grandfather's one shamo was when I was just beyond toddling and I'm 18 now. My uncle has kept them for a few years (he loves them for some reason) but like I said, they scared him too and he wasn't going to risk having them going after his daughter when she started walking, given what they did to him as a fully grown adult!