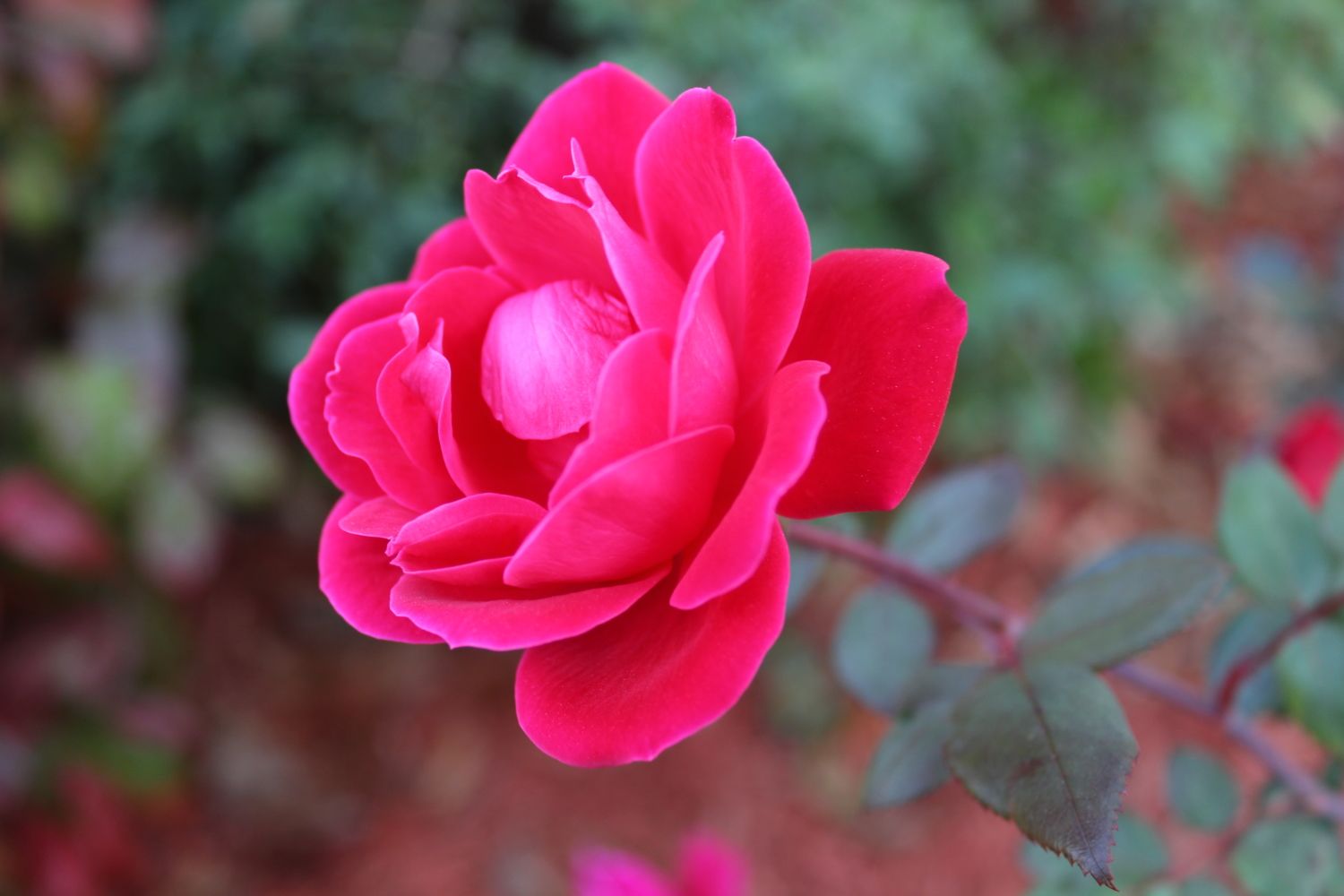 Pros: Friendly, Calm, Curious, Good Layers
Cons: Strangly Horny!
I have three Orpingtons I ordered as chicks from My Pet Chicken. They are so docile and tame! They enjoy being petted but I don't appreciate how quickly they go into mate mode as if I were a rooster! I can barely walk by without one of them squatting as if to say "I'm ready!" On the up side they've been good errr practice for my young roosters who struggle at balance; what patience they have!