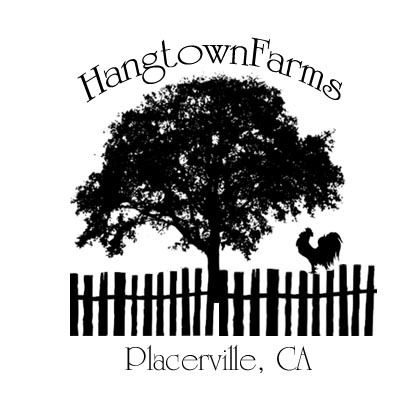 Pros: Very Good layers of Dark eggs , very heat tolerant , extremely alert
Cons: some feel the flightiness is a con ( personally like it. This is what makes them alert )
The Penedesenca and Empordanesa lay very good numbers of dark brown to very dark brown eggs. ( the 140-160 on the description is incorrect imo)
expect 200 to 240 a year
This breed is flighty but not aggressive . The flightiness is what makes them so great at free ranging as they are super alert. Roosters are very good protectors of there flock.
Penedesenca are also very heat tolerant , rarely pant in our summer heat. They have large combs which can get frost damage in very cold areas.
Best bet to combat that seems to be good air circulation in the coops. This works well for me. we do not get bitter cold her in the low mountains of northern California but still get enough snow and frost.
As far as egg color.
Partridge seem to average the darkest eggs
Black , wheaten , and White Empordanesa just behind
Crele lay a lighter egg than the others but have the benefit of being Autosexing . grayish males with Darker Nut brown hens.
Occasionally I have seen rooster chicks that are brownish with greyish shoulders as well.
Empordanesa is a very close cousin and  basically a White Penedesenca here in the states. In Spain there are Red and also Blue Tail I believe
In summary you will be very hard pressed to find any breed that is as alert and heat tolerant as a Penedesenca
especially when you throw in they can lay some of the darkest eggs around !
The Penedesenca breed does need help. We need more people to help by breeding them to the Spanish Standard