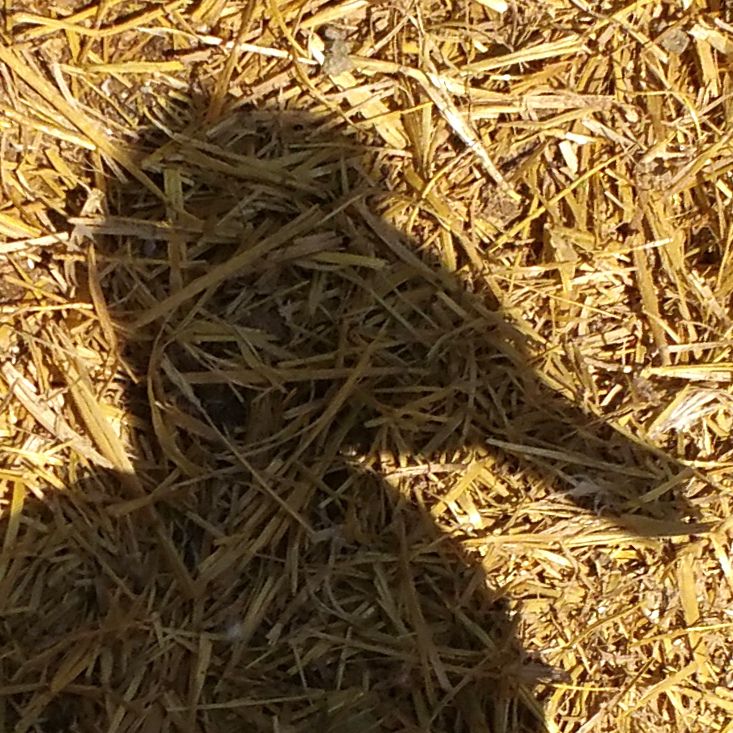 Pros: Cheap, right to your door.
Cons: None unless you can get it cheaper locally.
I use DE as part of my bedding mix for my ducks.  It keeps their house dry and nearly odor free and clumps up the liquid wastes so they can be easily removed.  It may help with worms and mites - don't really know since I haven't had a problem with either.
The only way I can get DE locally is in a 2 lb bag.  Buying it that way costs $6-7/lb.  I can regularly get this 50lb bag from Amazon delivered for a little over $1/lb.  As you can see my last bag worked out to $1.14/lb.  This is quite a big savings and I don't have to go get it.  A 50lb bag lasts me about 8 months so it isn't an unreasonable amount to buy at one time for me.
Don't let the automatic price fool you.  Depending on the seller, more than half the price can be shipping but the "to the door" price has held steady for at least the last two years at $50-$60.