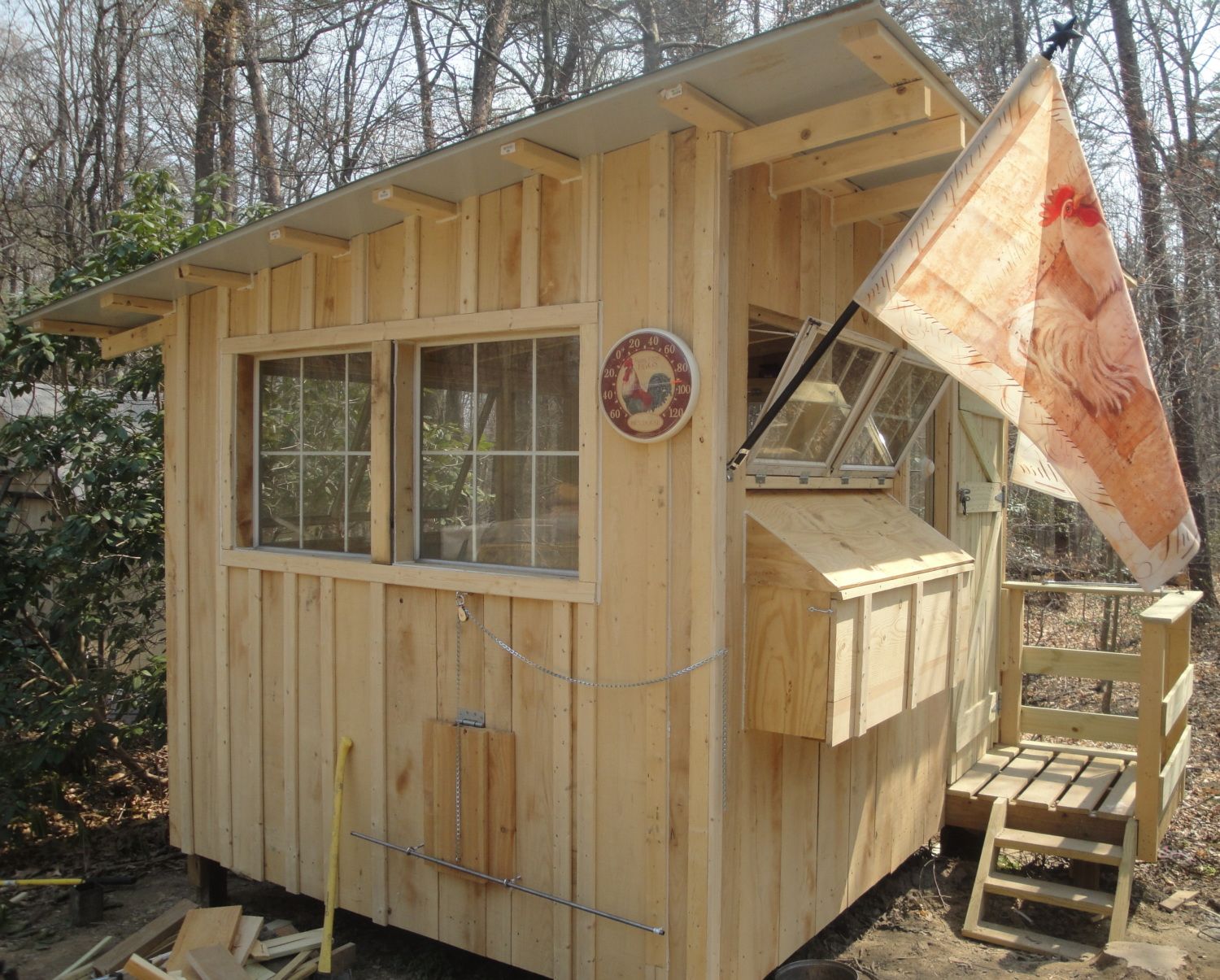 Pros: egg laying, friendly
Cons: late to mature
From the rest of the reviews, our Buff Rock seems to be an exception with regards to friendliness. She was rather shy until she came into lay but is now the friendliest of our girls, to the point where she will sit on my husband's knee.  
Our Buff Rock - and she is a buff rock with yellow legs and skin - is a large girl that we have nicknamed "Pillow Pet" due to her fluffy feathers. She's so fluffy that her head seems almost too small in relation to the size of her body. She's a great little egg layer, giving us an egg almost every day since she came into lay. They are currently medium in size but she's still a pullet.
Of the chicks we raised, she was the last to mature and come into lay. While not on the top of the pecking order, she's not shy and won't tolerate the older hens getting in her way or bossing her around. However, she's not aggressive to other hens or to humans.