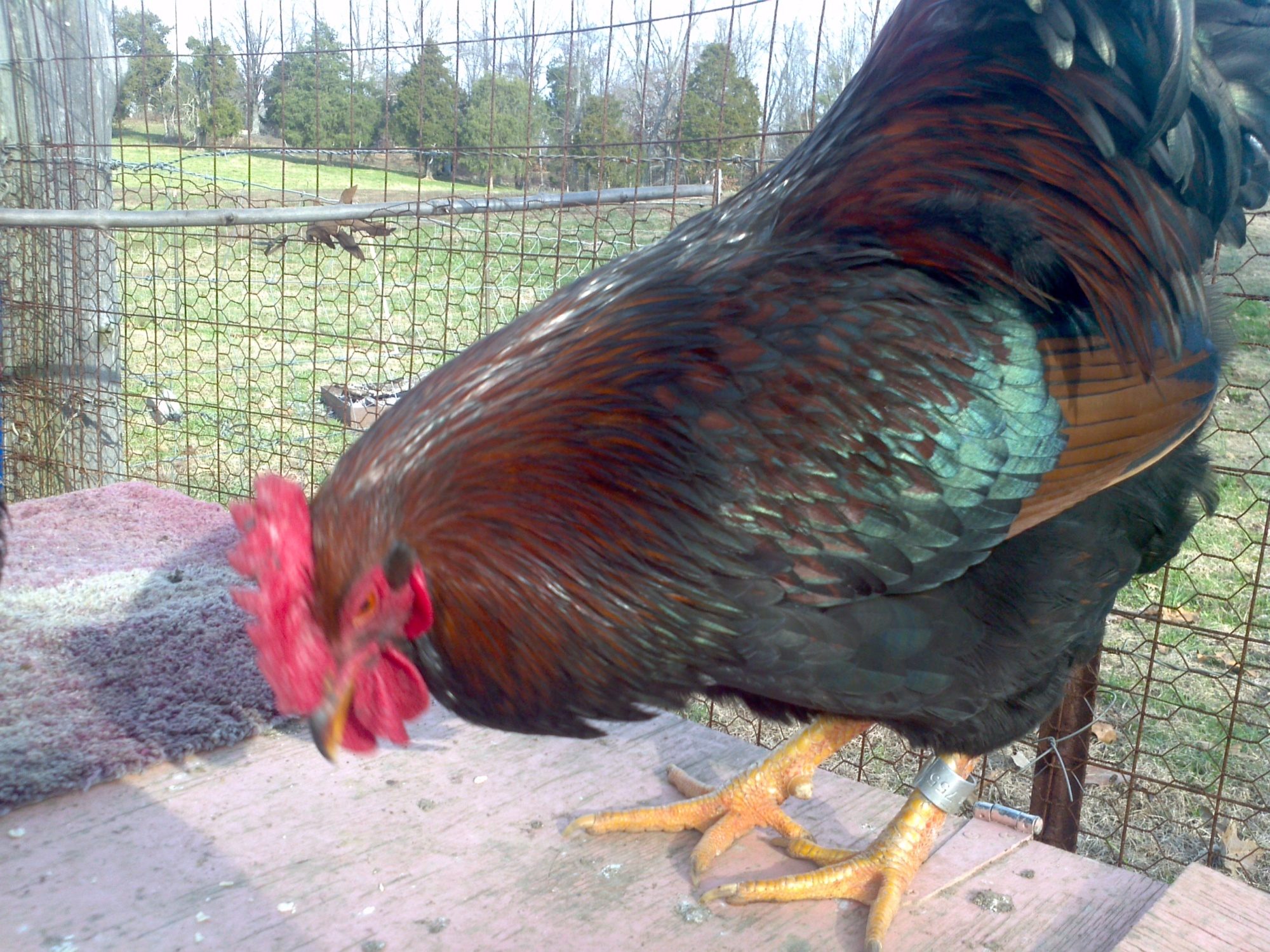 Pros: Hens are great layers and are very curious.
Cons: Roos too aggressive.
As I had said, hens are sweet, curious, and good layers. In 3 years, I only had 1 hen to go broody,(appr. 40 hens).
Roos, oh the BPR roos... I can only speak of mine , of course. Way too aggressive. They flogged me the second they started"puberty". We couldn't go in our yard without getting beaten!