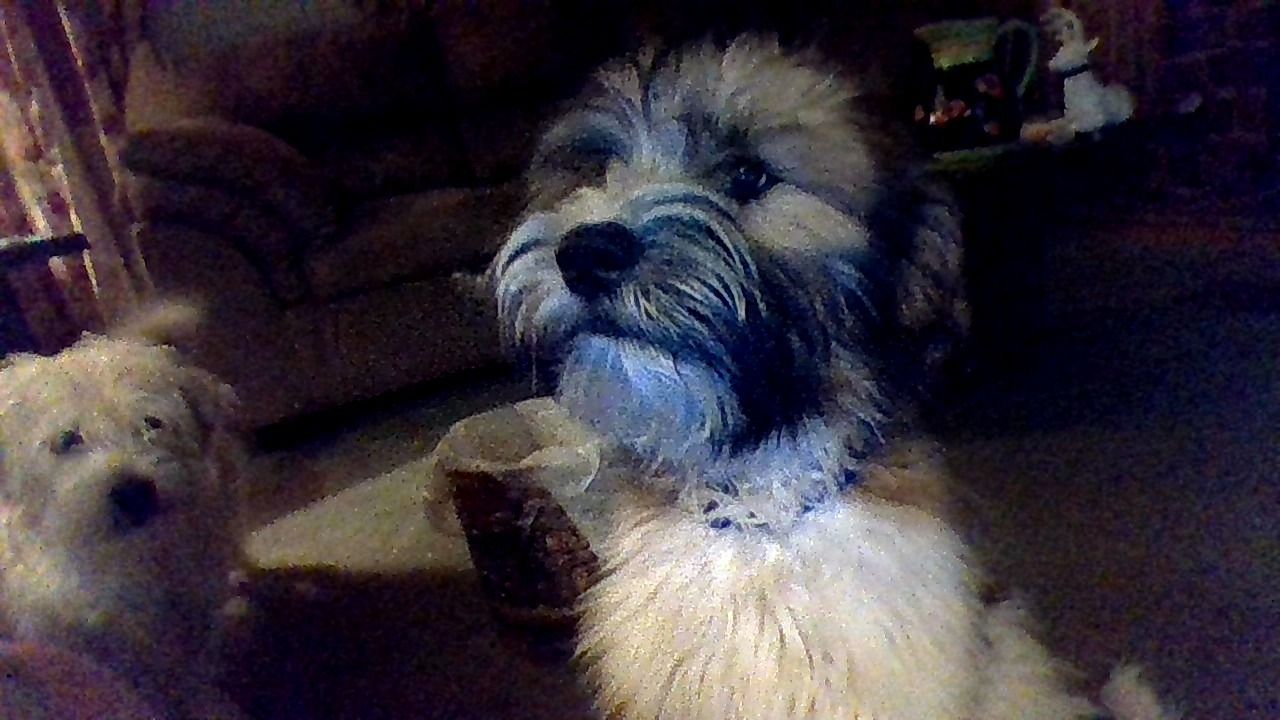 Pros: The top notches look pretty. Good layers. descent sized eggs. Freindly.
Cons: When they drink in the winter it gets in there top notches and they freeze. they get the top notches to protect their head. there head is very open.
A very nice breed to have, they are friendly nice and smart. they are very pretty. even though they will die because they froze from the water. you can cut their top notches.there top notches are open, so a couple of pecks and they will die. they have descent sized eggs.