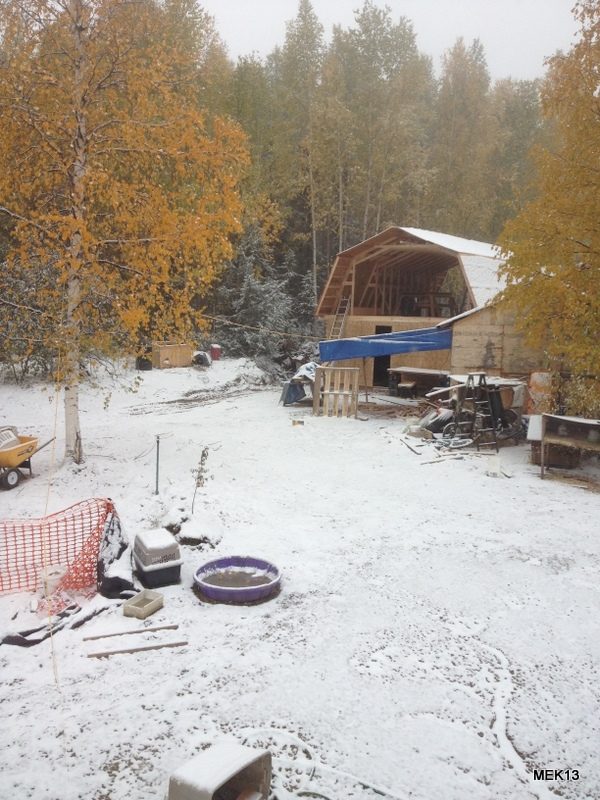 Pros: sweet hens, good layers, humorous, don't get too broody
Cons: not good moms, have bad peripheral vision and are good target for predators.
I love my Polish roosters and hens.  They are so much fun.  The roosters tend to be a bit more high strung than the hens, although when I get a hold of them, they are very sweet.  I have Elvis and Elvis Jr. at the moment and I do believe Elvis III just arrived.  I have a splash hen and thats her name.  She is white with black speckals.  I have her and Elvis' offspring and one hen is completely white with just a few spots of black and then the other one is black with white and black tossel.  All the roosters have been gray. The hens are very personable and easy going.  The roosters act like they are on speed most of the time, very fast and hard to catch.  They are very clever and generally survive better than the hens. Because of their "hair do"  they are an easier target for air attacks and ground predators alike because they don't have as good of side vision as other chickens
This was bubbles, my first Polish love.