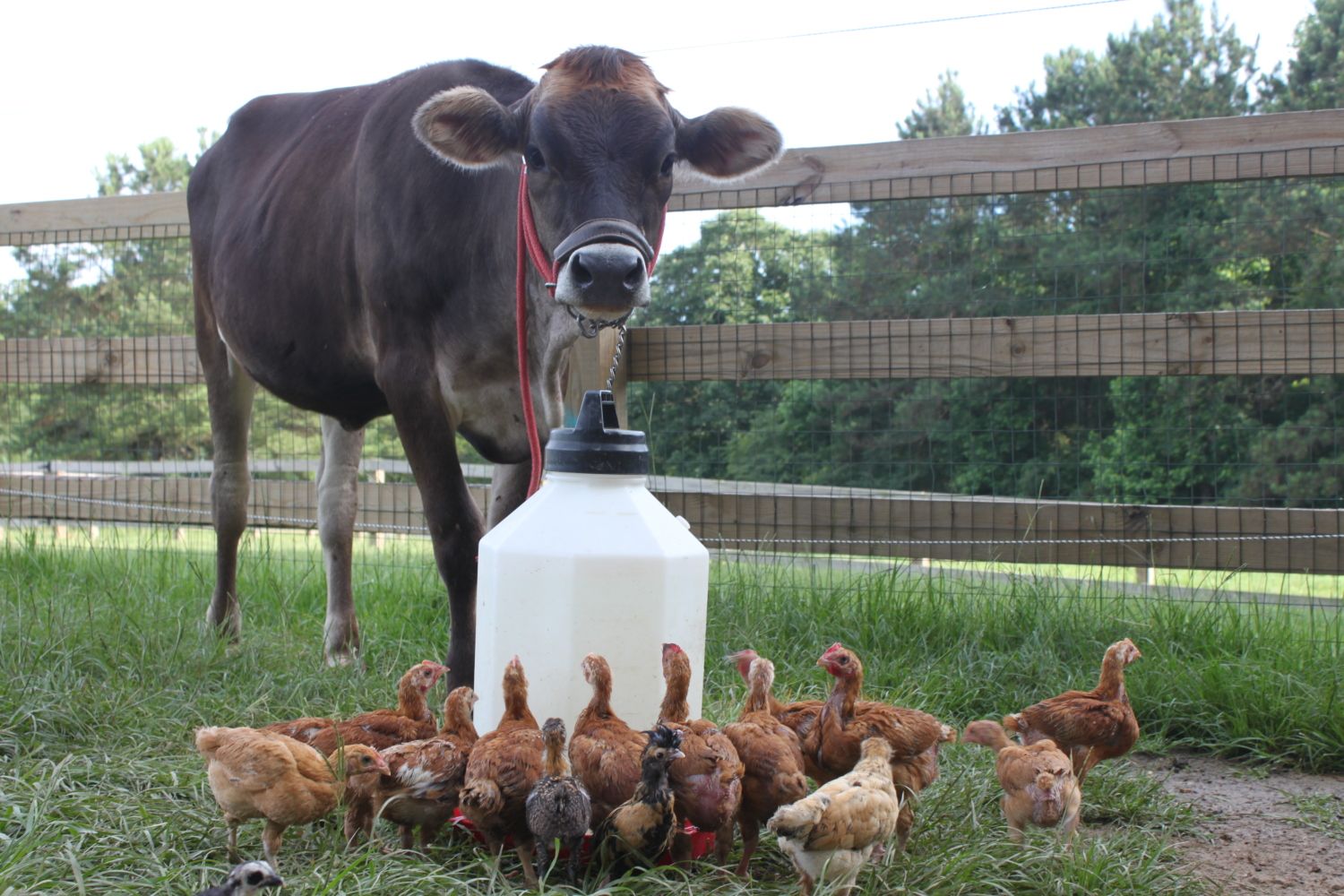 Pros: Sweet, cuddly, cute, love being held.
Cons: I can't think of any!
My brother and I have three one-month old Polish chicks whose names are Tulip (Gold Laced), Beth (Buff Laced) and Peaceful (White Crested Black), and they are all super sweet, and when ever I go into their pen and sit down, Beth and Tulip and their Brahma friend jump up onto my back or shoulder to rest or snuggle. They all will run into my hand if I call them! I love my Polish, and now they are one of my favorite breeds. 
Here are pictures of them:
Tulip
Beth
Peaceful