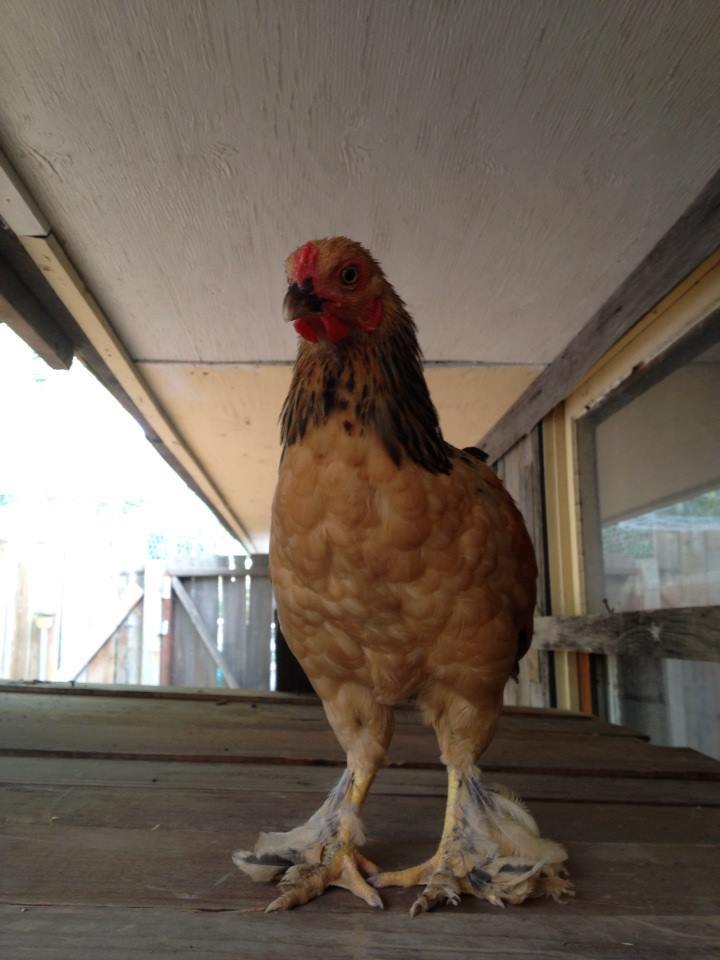 Pros: cool feathers, cute
Cons: mean, stupid, scaredy cat, flighty, bipolar?
I raised two silver laced Polish chicks from Big R, I held and talked to them everyday, but they are chickens(literally and figuratively)! They bawk and run/fly away if they see me or another chicken, this leads to a hard time getting them back in the coop from free-ranging. Then they are very rude to each other (and my two silkies). They attack, peck, and kick at everything, but then they run away if the thing they're attacking moves. And suddenly they become really nice to the other birds (not me though) and walk back over to them, only to attack again. They are super cute and I love the way their "afros" fling from side to side when they run, but I just can't stand them. They're so...
(read more)