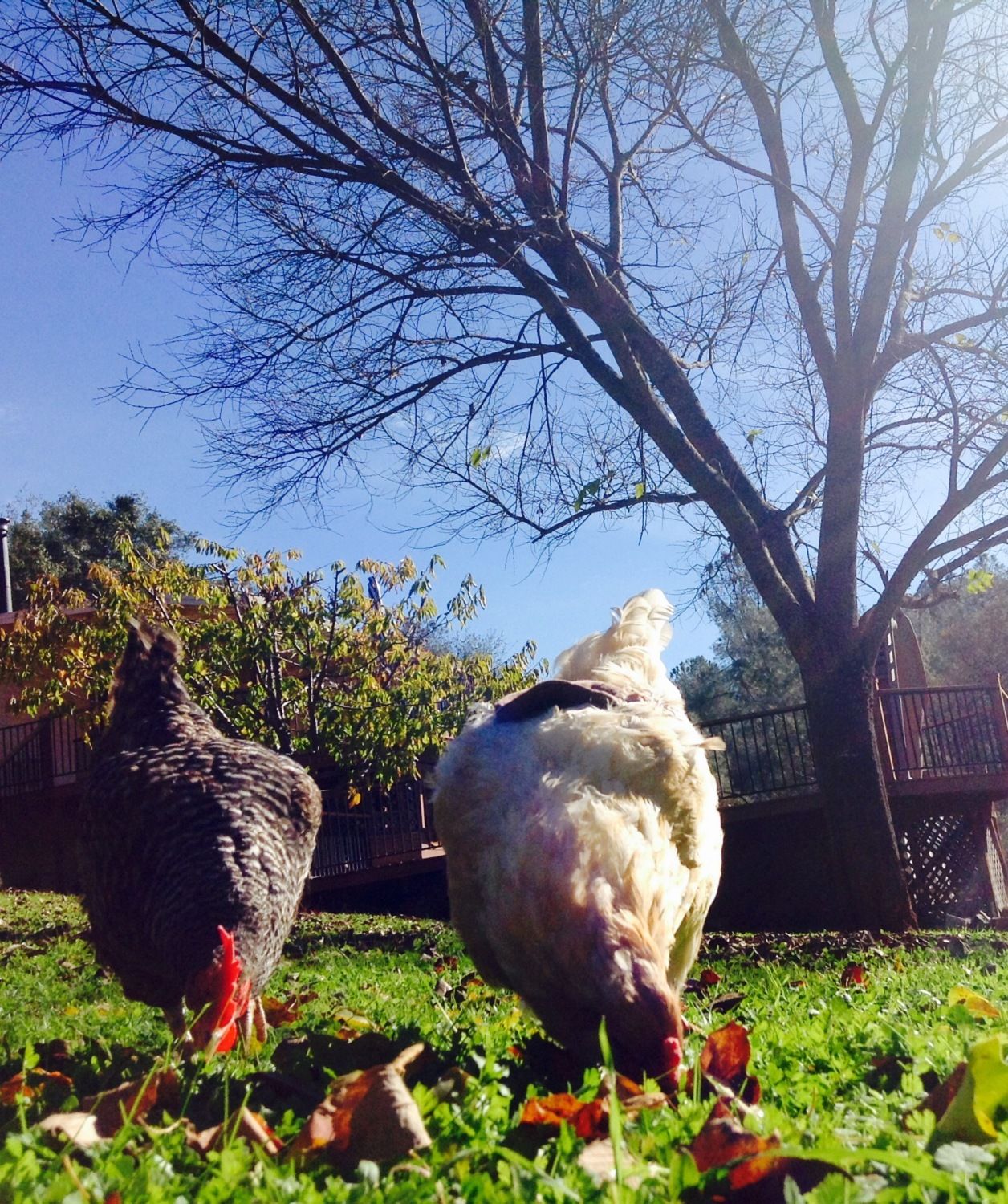 Pros: Very pretty, sweet, fun.
Cons: Small, so can easily get taken out by a predator
I love my porcelain d'Uccle chick. I just got it two weeks ago along with some others. I have no complaints about them. They are an awesome breed! They are very pretty and cute. I'm not sure if it's a female or male, but either way it is staying. The roosters are gorgeous! I'm hoping for a female so I can watch it hatch and raise baby chicks for me. I'm definitely going to be getting some more, but for now here's a pic. of the one I currently have.